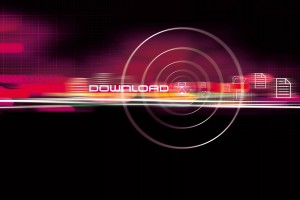 Due to demand to have Habla Language Services Workshops available virtually, Gina Covello has recorded her workshops and they are now available through automated download.
You can also choose physical upgrades to receive the booklets or flashcards that go with the workshop. Some documents are free and the workshops vary in price from $4.95 to $69.95. You can use Paypal or Google Checkout to pay for the products you wish to purchase. See Habla Language Services Digital Training Page for more information on the products for sale which include:
Basic Spanish
Spanish for Chiropractors
Spanish for Homeowners
Spanish for Bankers and other Financial Experts
Spanish for Construction
Spanish for Missionaries (including purchasing a translation of your testimony)
Mexican Fiesta Workshop and Package
Résumé Writing Tips (Free)
A note about Gina Covello, the founder of Habla Language Services. Ms. Covello has a Master's degree in International Policy and Hispanic Studies with an emphasis on translation and interpretation from the Monterey Institute of International Studies. Her undergraduate degree from the University of California includes English Literature with a double major in Language and Cultural Studies (honors). Her studies have included a semester at the Escuela Americana de Traducción e Interpretación in Santiago, Chile and a quarter at the UNAM in Mexico City. She is also an alumna of the United States Peace Corps, Costa Rica. Ms. Covello has an Adult Education California Teaching Credential and over fifteen years' experience teaching English, Spanish, and Business Communication. She is also a member of the American Council on the Teaching of Foreign Languages.