Explore Costa Rica While Learning Spanish: Beach, Waterfalls, Rain Forest, Volcanic Hot Springs, and So Much More!
Come explore one of the most fascinating countries in Central America. Coffee, ziplining, eco-tourism, rain forests, pristine beaches: Habla Language Services' trip to Costa Rica has it all! Experience "pura vida" as you visit three distinct ecosystems. We will be updating this for 2023 soon. See more info here.
What's included:
7 hours of Spanish instruction with expert Gina Covello, MA.
5 days of project-based, immersion learning while living the language in small town.
8 breakfasts, 1 picnic lunch, 7 dinners, 2 afternoon snacks.
5 nights staying with host family to enhance the learning experience.
Day Trip to Beach.
Entrance to Waterfall, Coffee Plantation, Local Farm. Visits to high school and pain management clinic.
Hanging Bridges Guided Walk in Rain Forest (2½ hours)
Accommodation at Hot Springs Resort & Spa with many attractions & amenities.
Accommodation at Hilton Garden Inn (2 nights) for arrival and return from LIR airport.
Shuttle from and to LIR airport.
Transportation throughout the program.
Lunches and gratuities are not included. Airfare not included.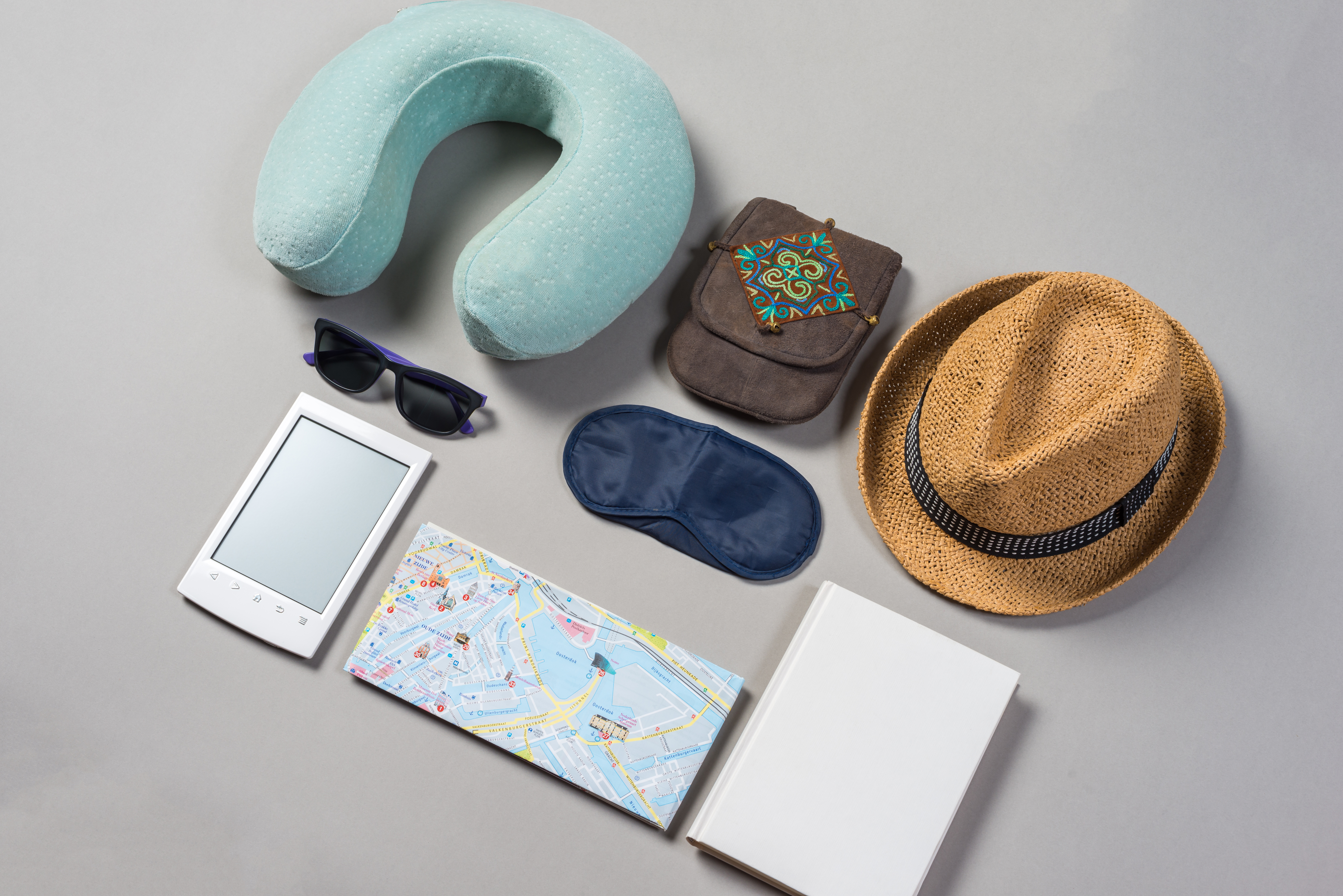 Day 1
Fly into LIR and take shuttle to Hilton Garden Inn. Depending on what time your flight arrives, you can enjoy the pool or gym or grab some dinner.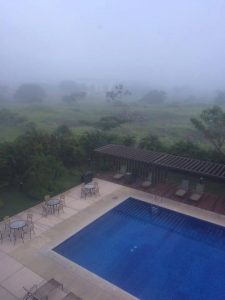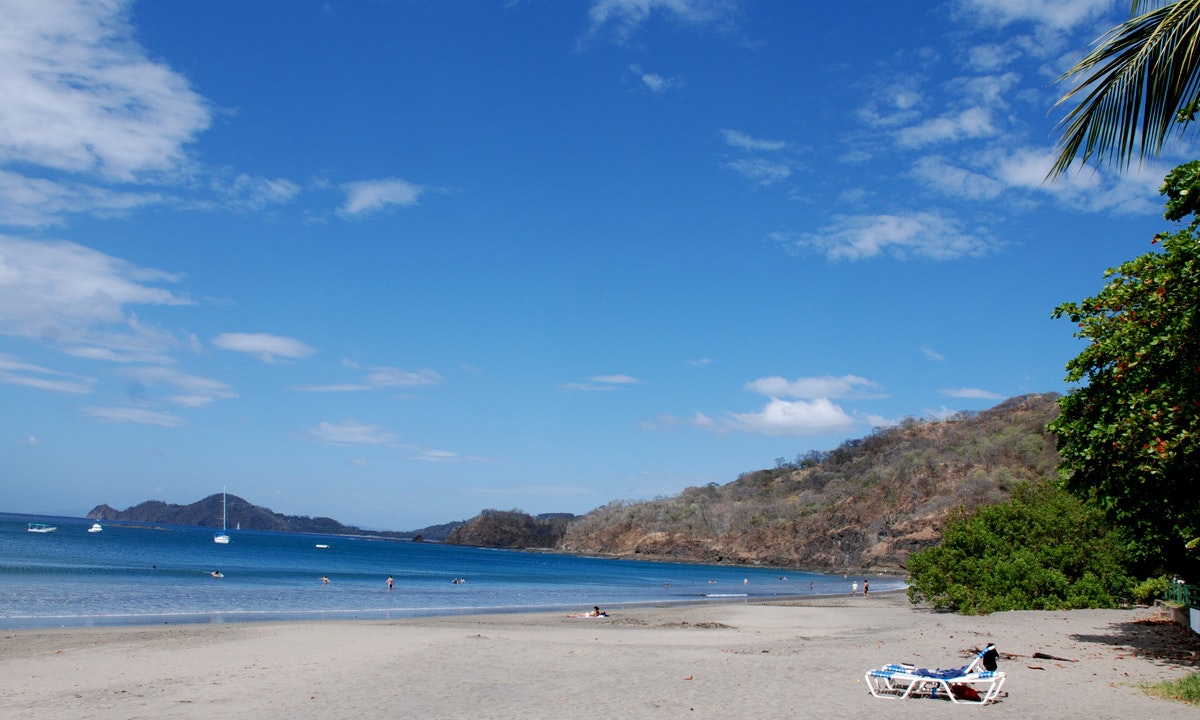 Day 2
We will have an orientation over breakfast to introduce you to the currency, basic culture, and logistic briefing. Then we travel to Playa Hermosa for fun in the sun. Seafood lunch right on the beach! We then head to Llano de Cortes Waterfalls for a quick dip and then head to Tilarán to meet our host families.  Option in the evening to attend Christian Women's Group in Spanish. Meals: B, D.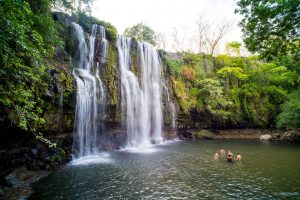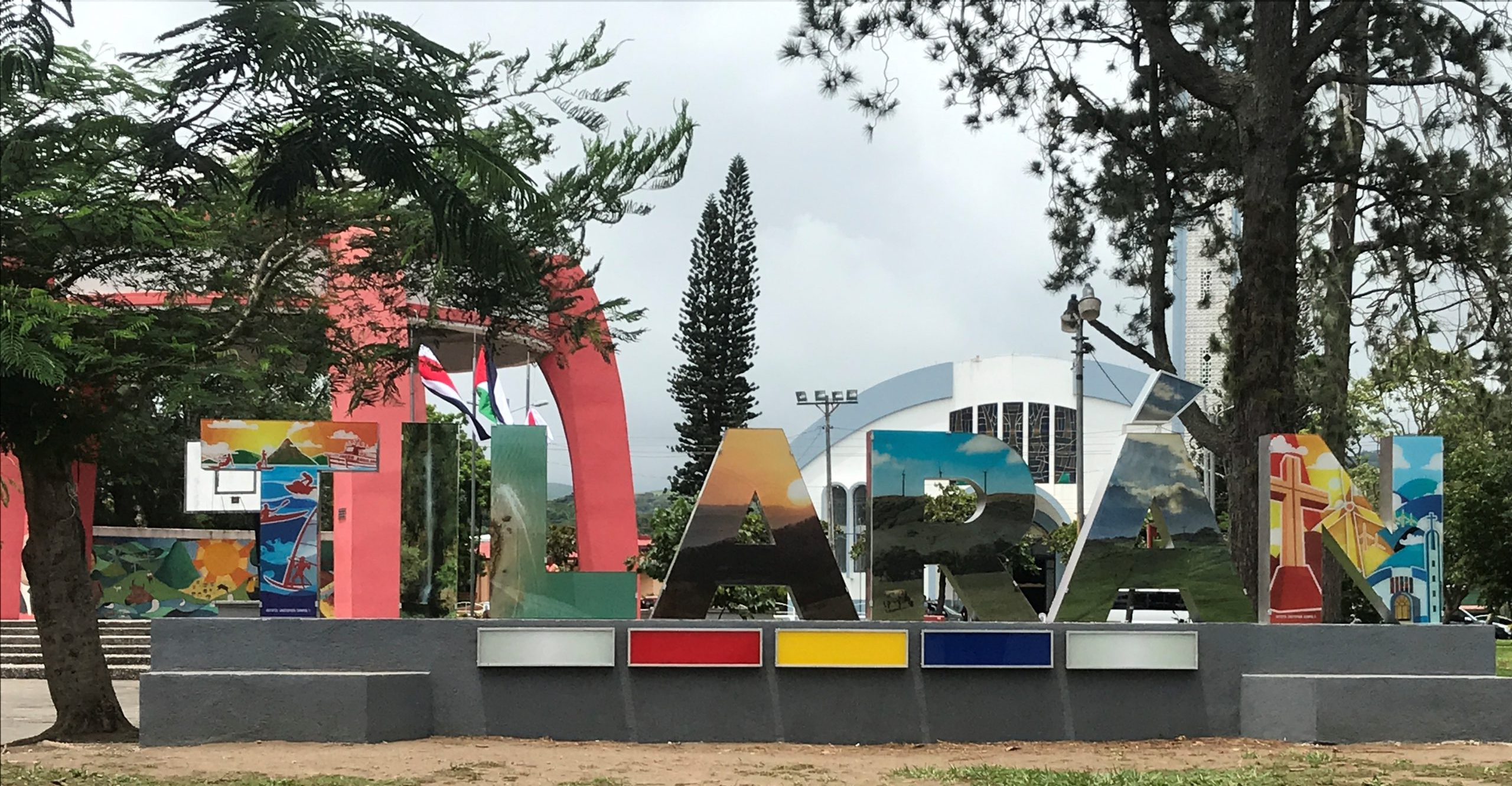 Day 3
Our 1st day of immersion starts here. We will have lessons in the morning with instruction on how to shop in the frutería and supermercado. You will also order lunch in a restaurant. You will explore the town and present your findings. Meals: B, D.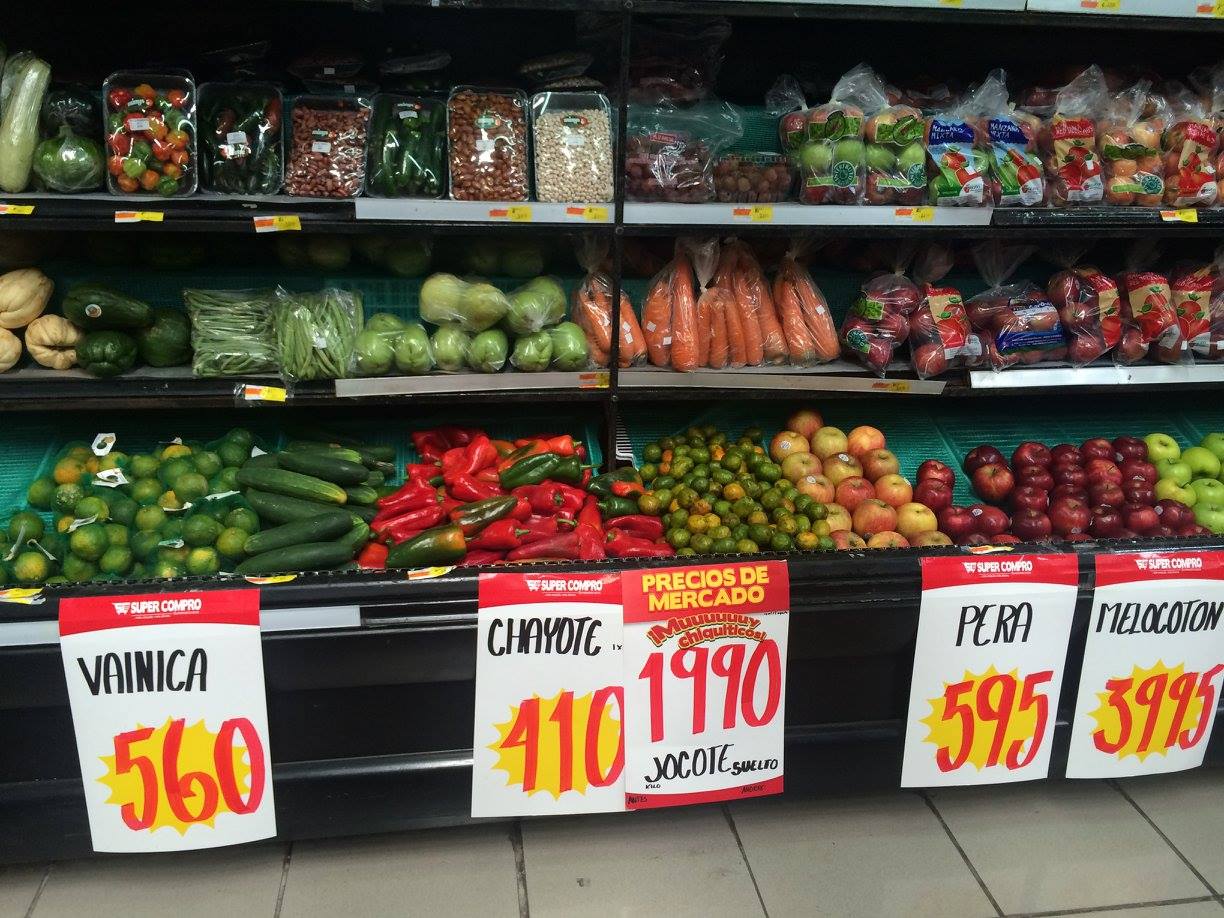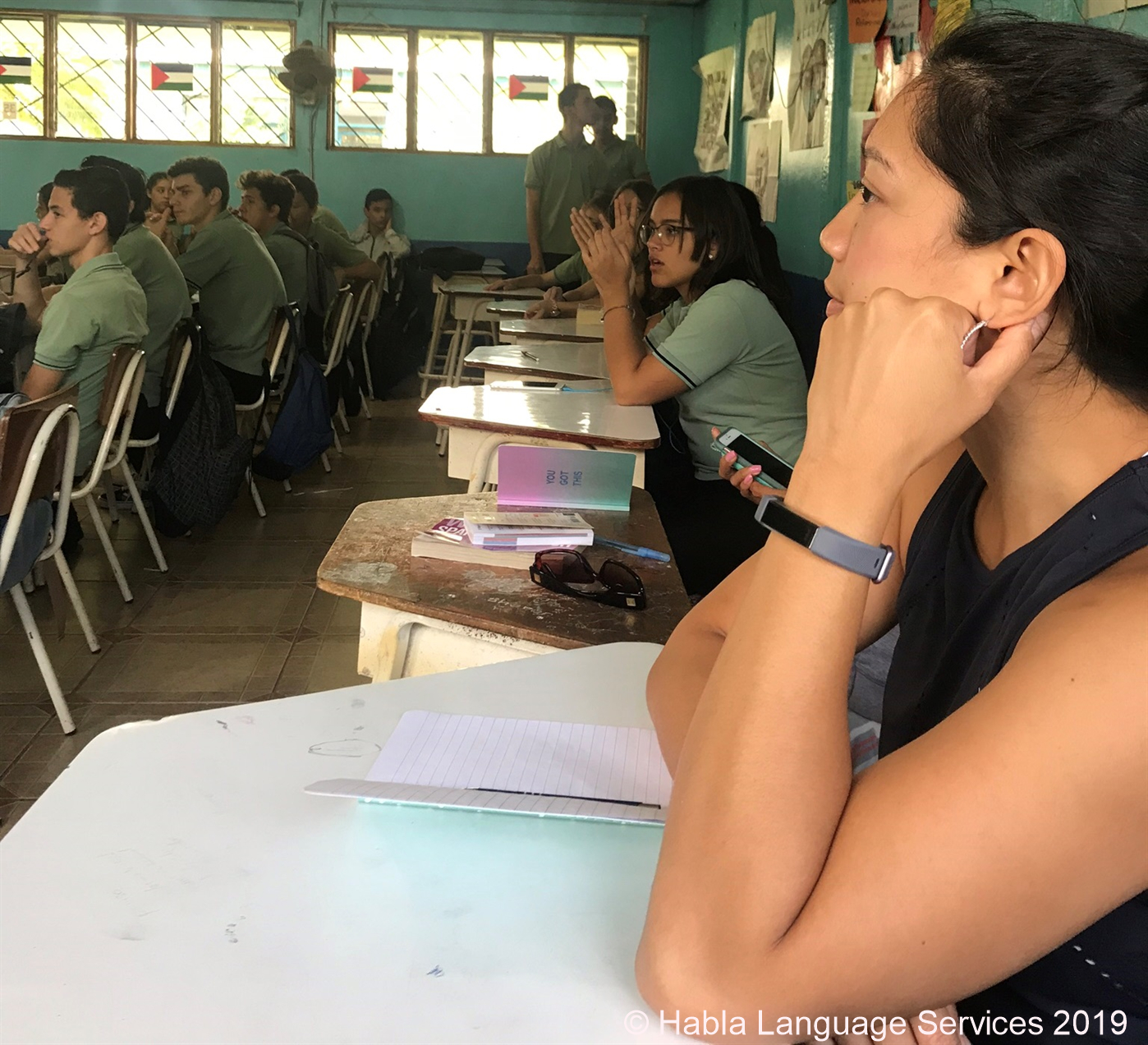 Day 4
Visit the high school to observe classes and we'll teach/observe a quick English lesson. Lessons on taking a taxi for lunch. Visit a pain management clinic following a lesson on body parts. B, D.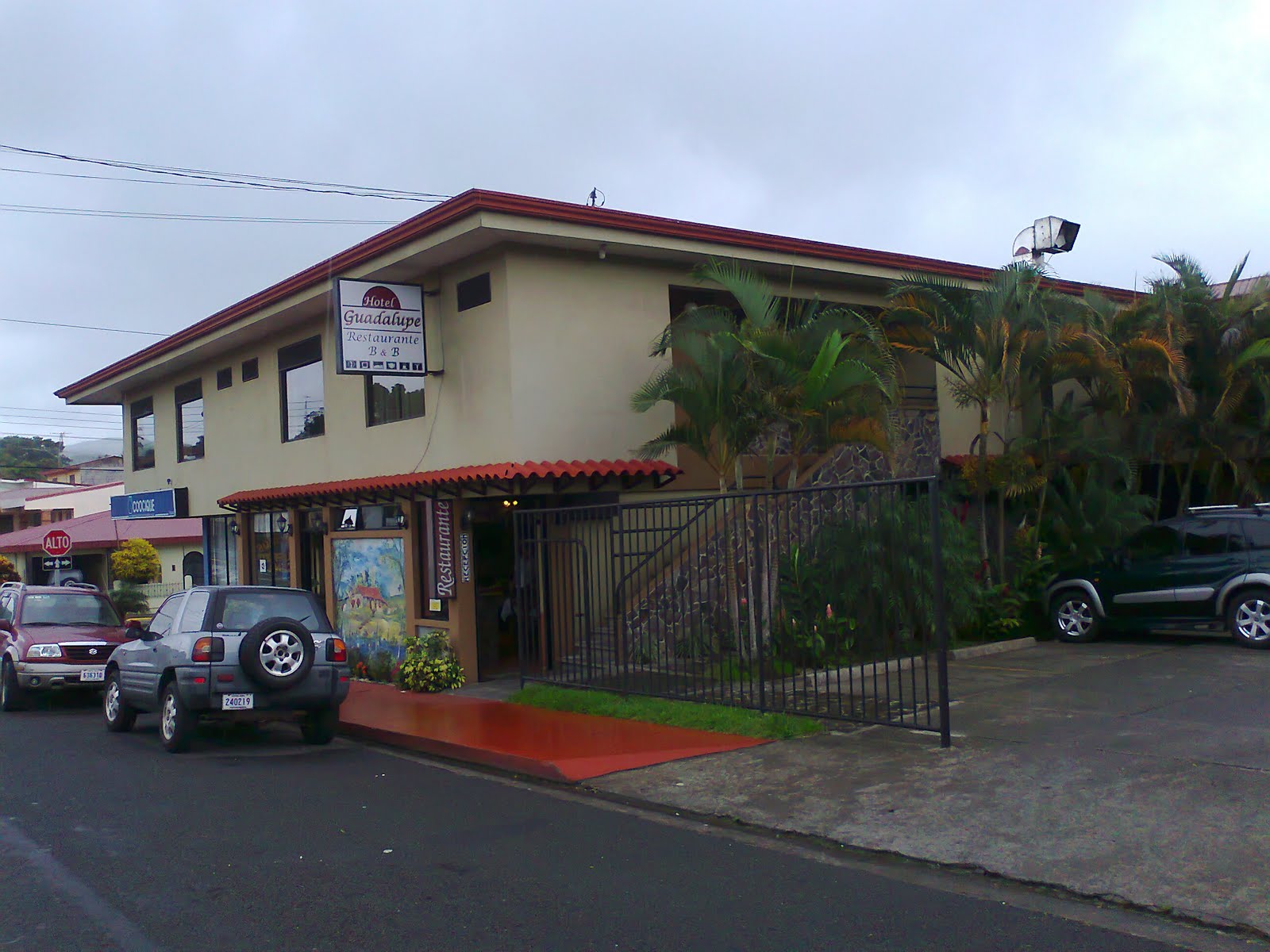 Day 5
Lessons on coffee processing, small talk, and making reservations. You will then invite a new Tico friend to lunch for Spanish conversation and then make a hotel reservation. We will then visit a local coffee plantation and enjoy coffee and a snack. Meals: B, snack, D.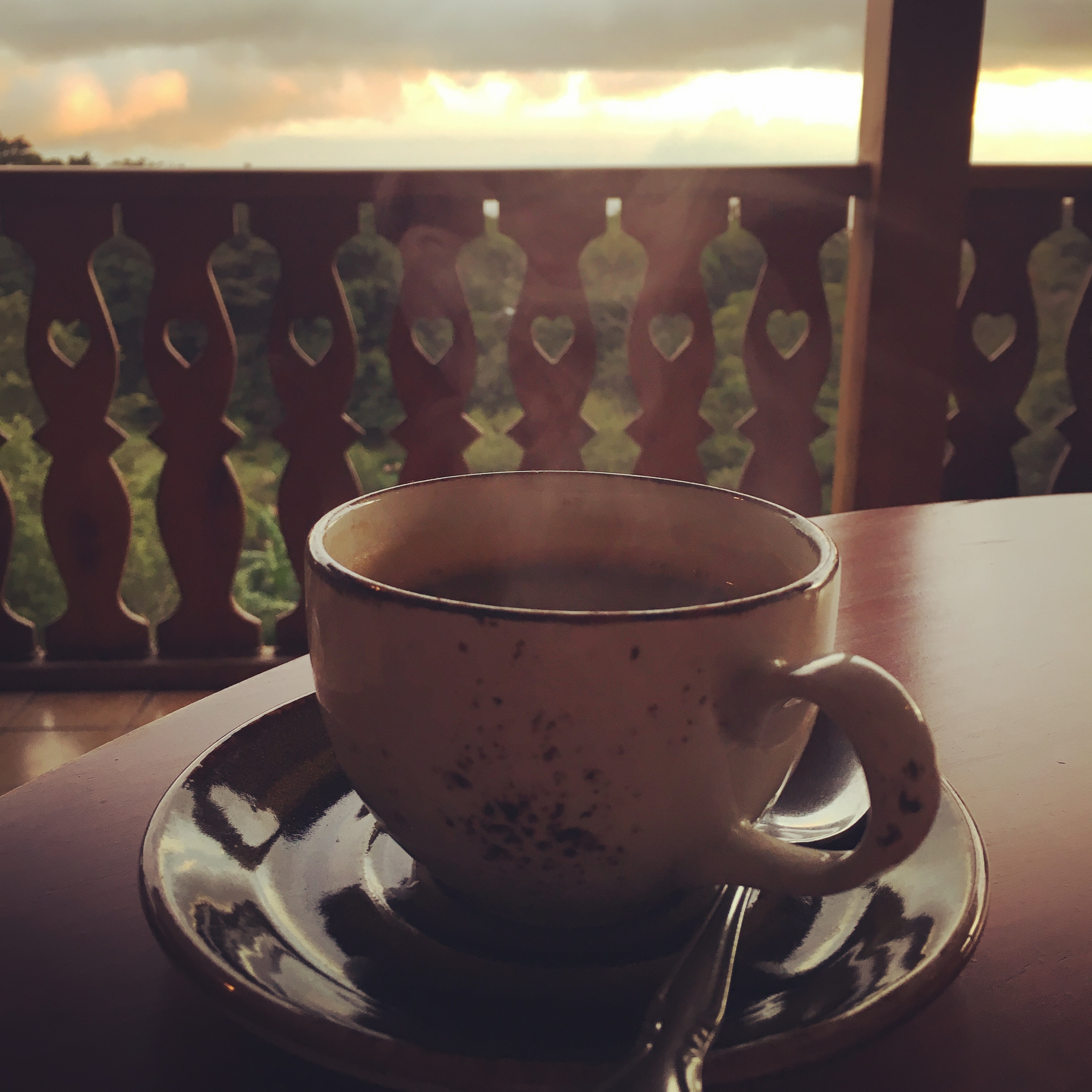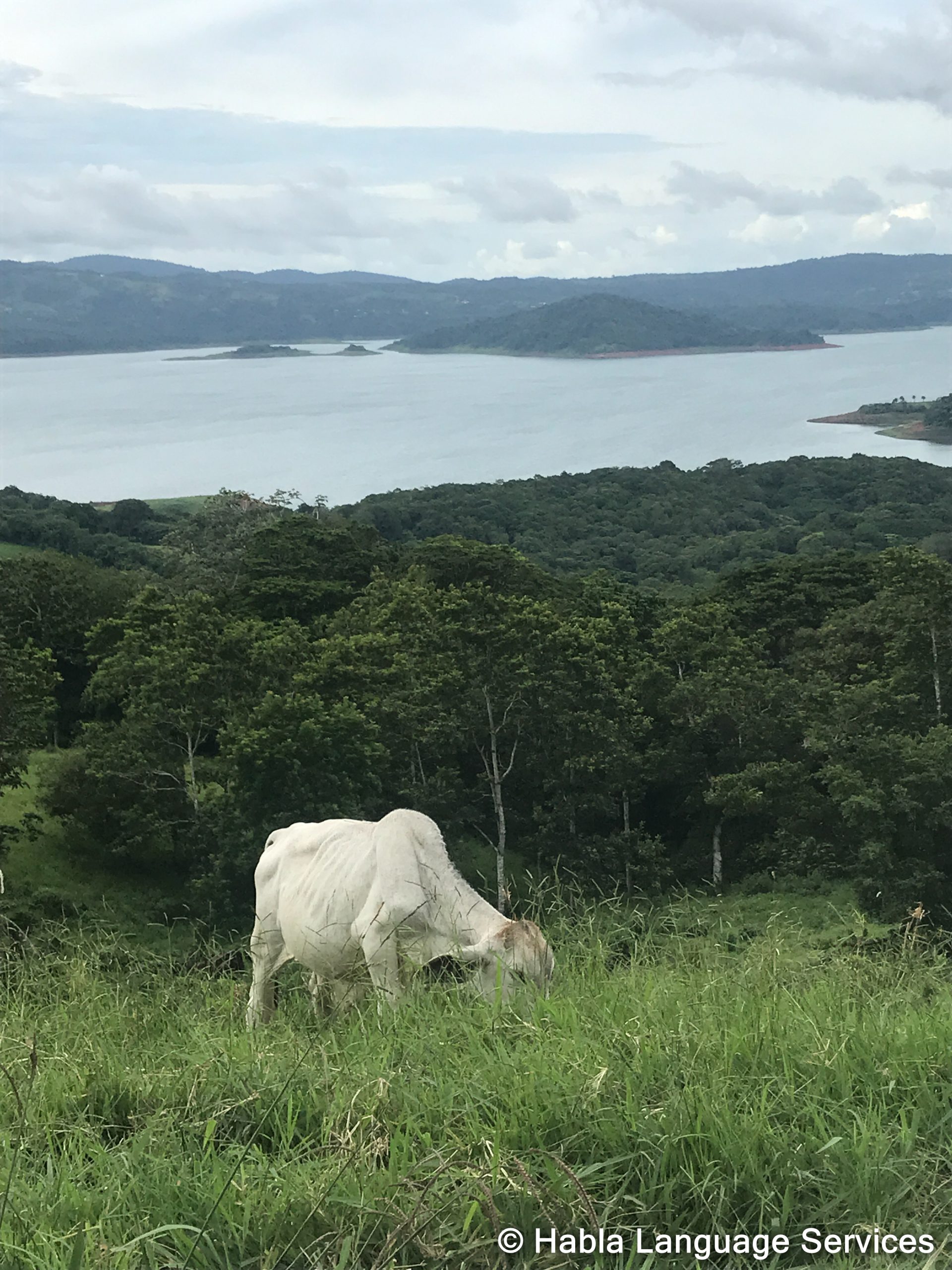 Day 6
Visit an organic farm. We may stay here for trails and adventure or head to another more remote farm. Meals: B, snack, D.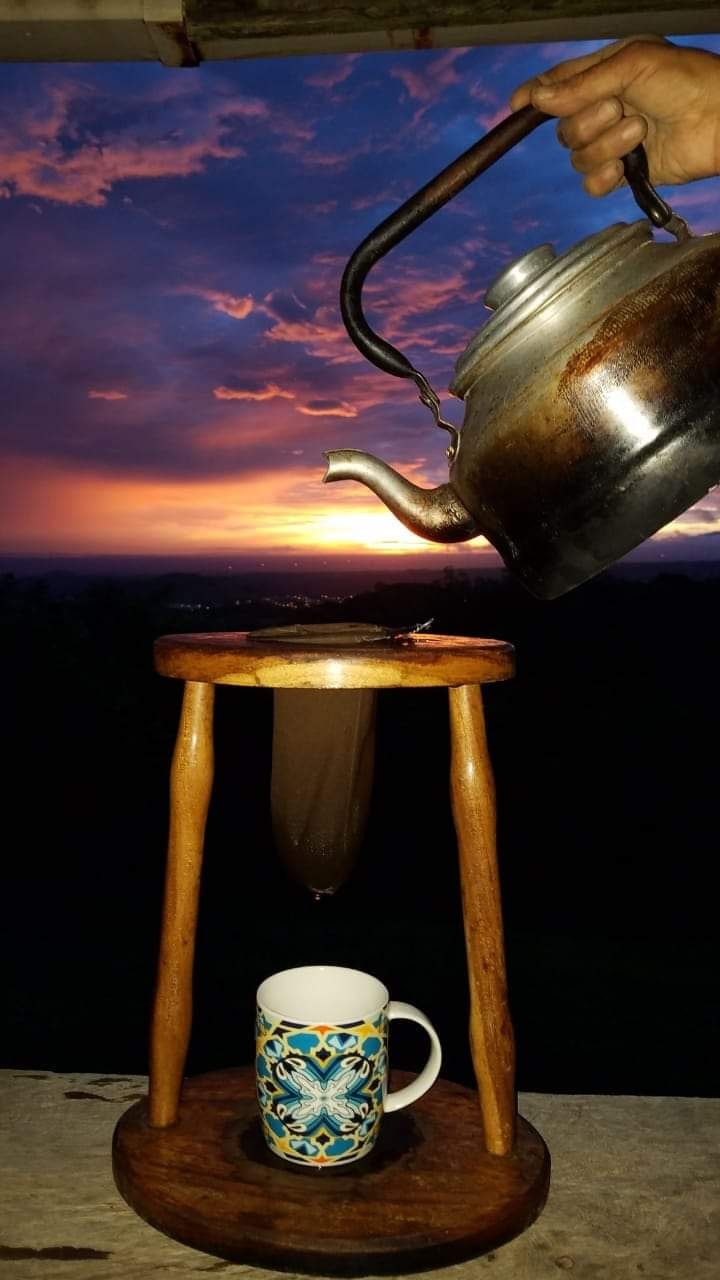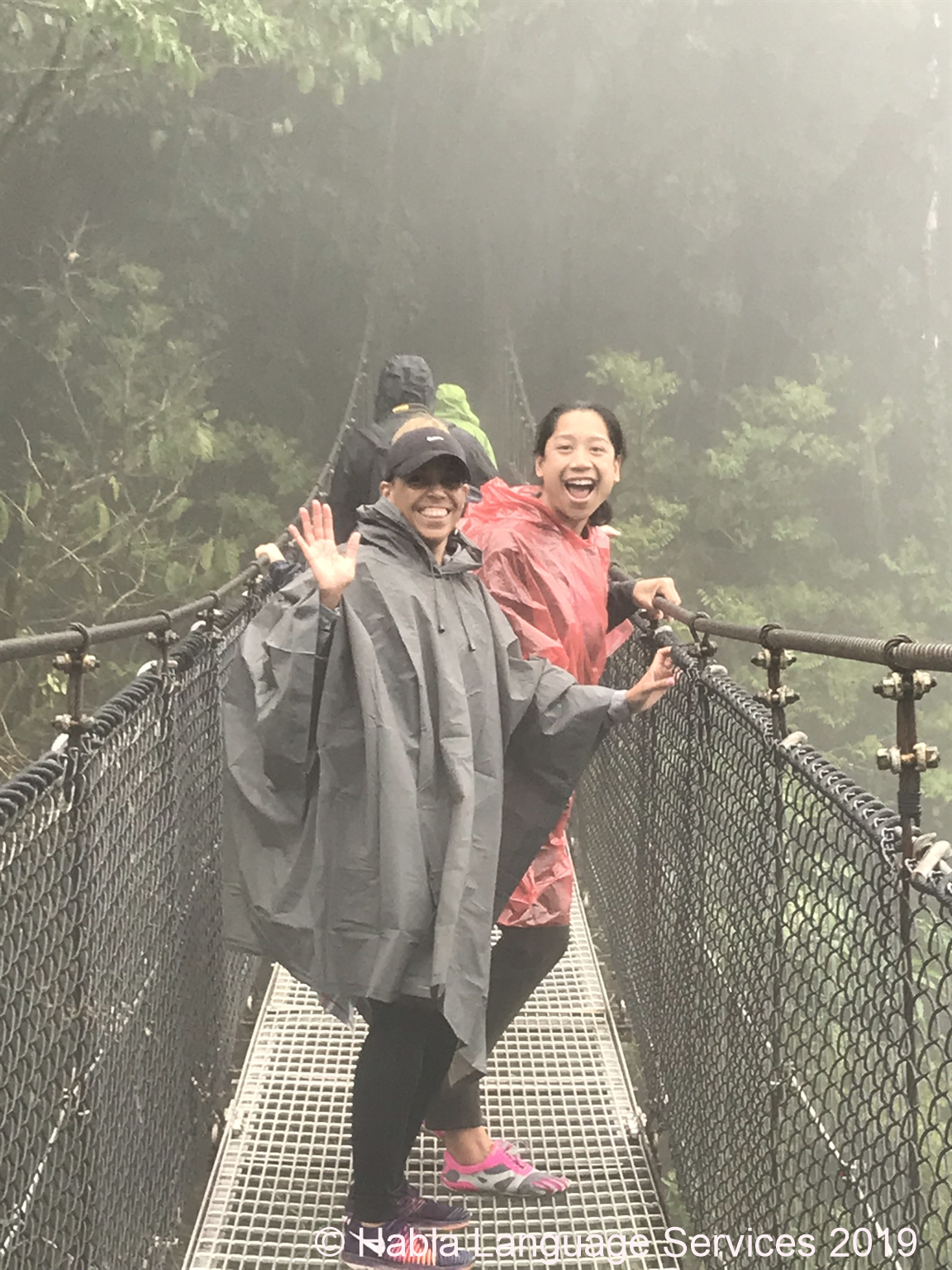 Day 7
We leave at 8:30 a.m. to Mistico Hanging Bridges for a tour through the rain forest. We grab a quick brown bag lunch, then we head for ziplining. As an alternative, participants can select sloth trail, chocolate farm, or horseback riding to the waterfall. We then check into our hot springs hotel and head to nearby dinner. Later, we enjoy soaking in the mineral springs. Meals: B, L, D.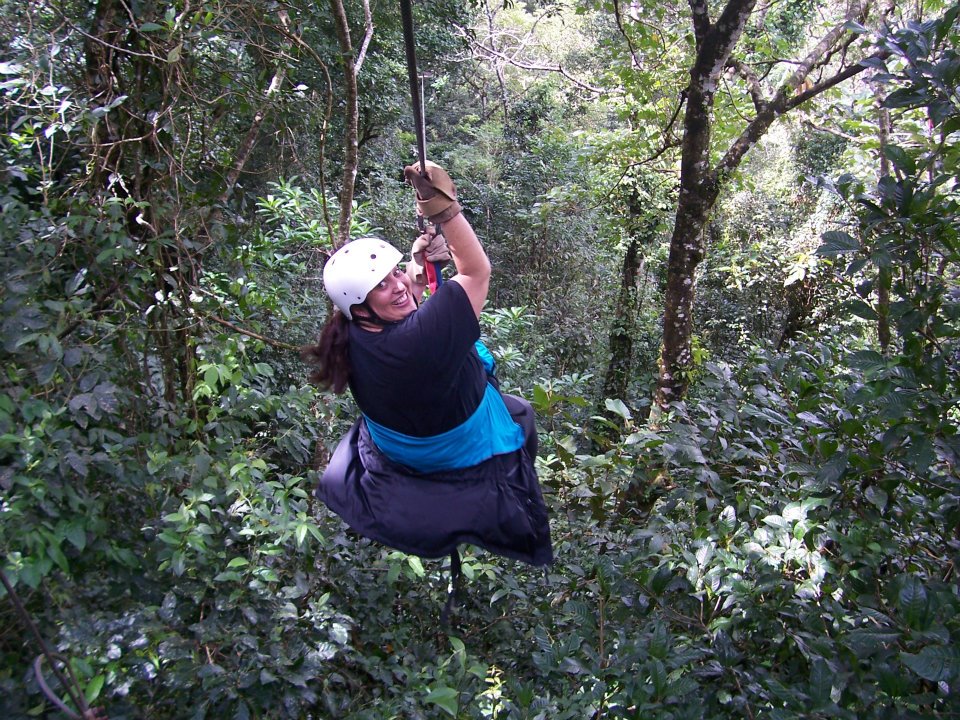 Day 8
We can enjoy the hot springs more before we check out and head to BBQ lunch. We continue our journey around the lake and down to Rincón de la Vieja for mud baths and mineral soaks. We'll enjoy a farm to table dinner at the Hacienda and then head to Hilton Garden Inn to prepare for your trip home the next morning. B, D.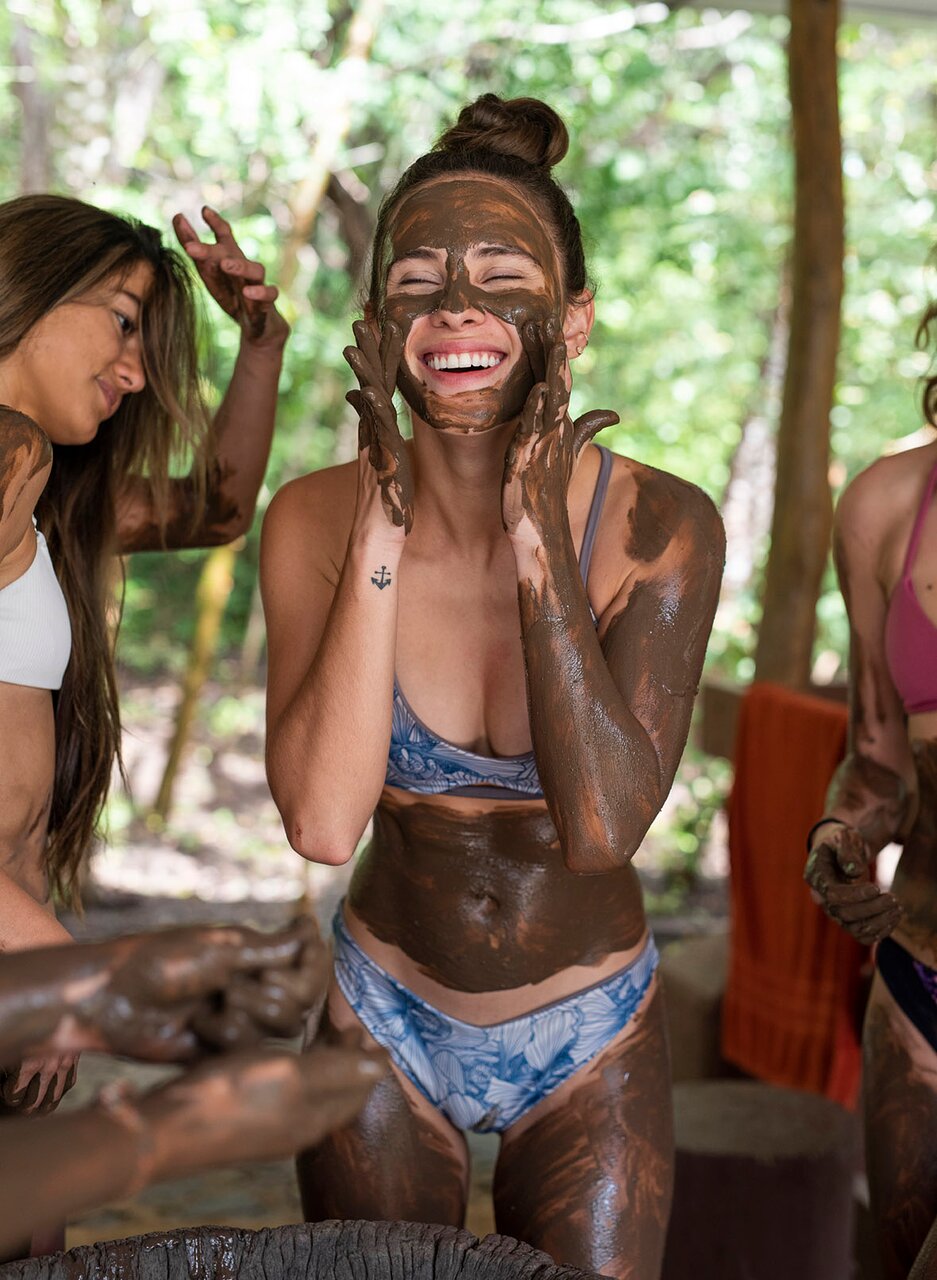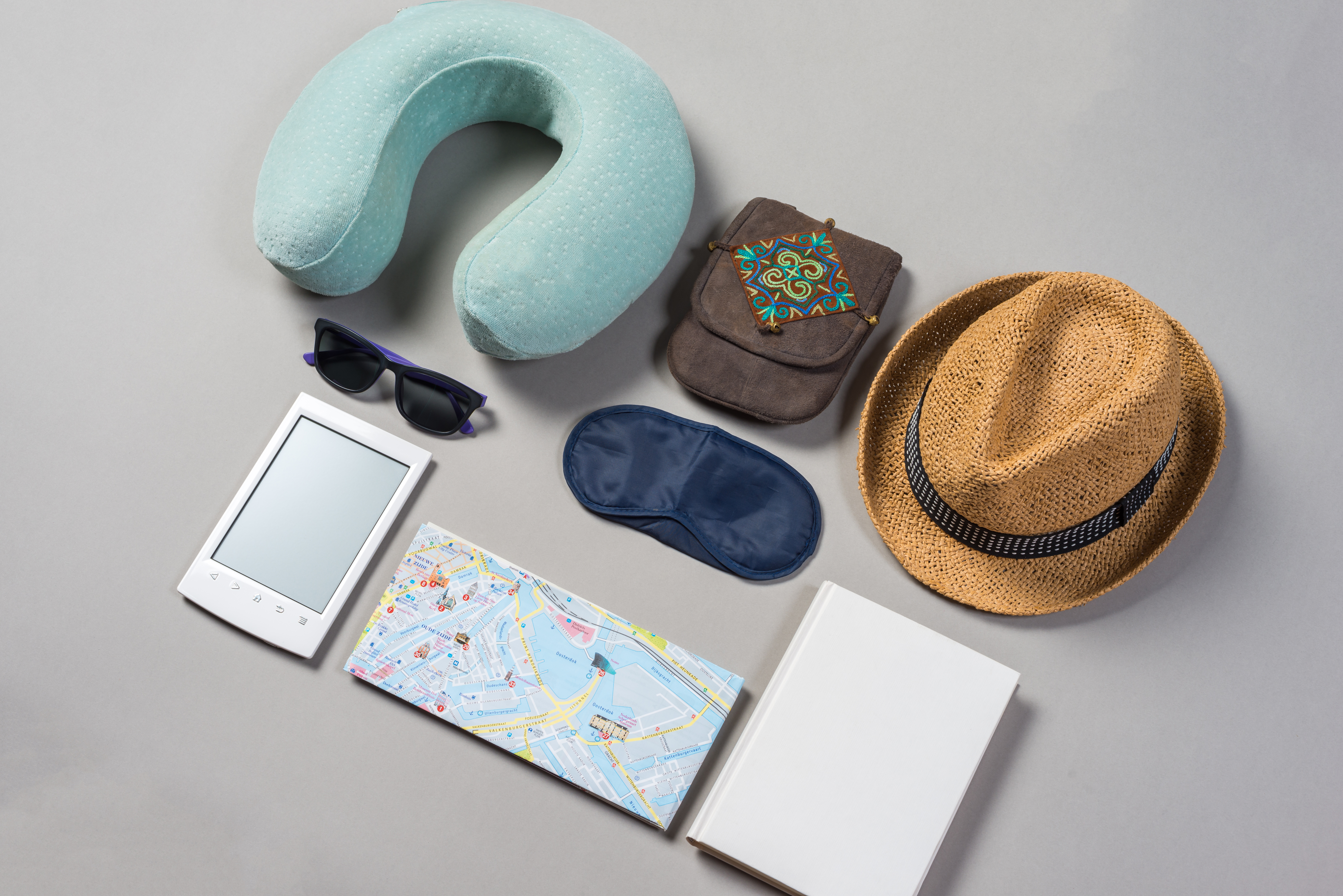 Day 9
The negative COVID test requirement has been rescinded. You are free to return home, no problem. Make arrangements with the hotel to bring you to the airport in time for your flight and say, "Hasta luego" to Costa Rica. Let us know if you'd like to come back for our longer, more involved immersion program July 2023. Meals: B.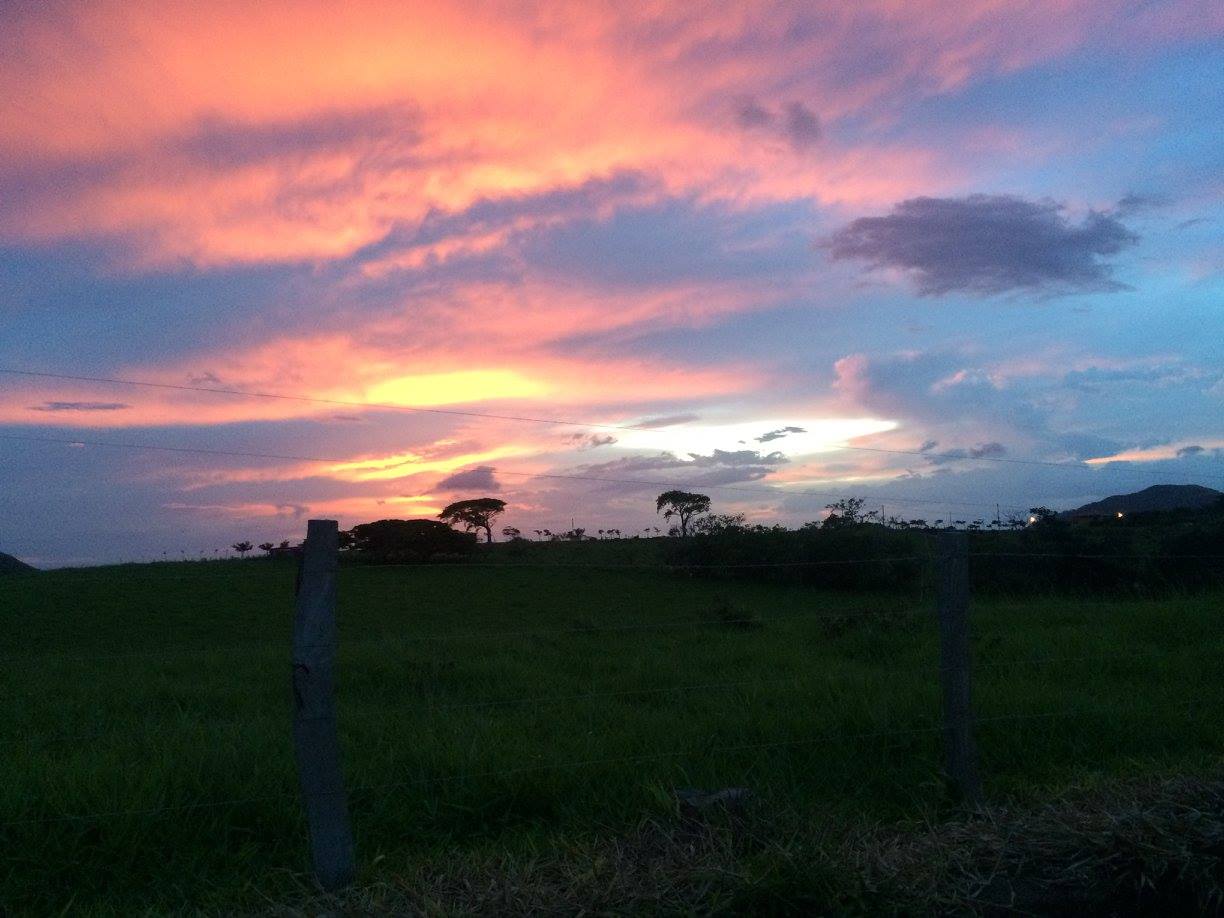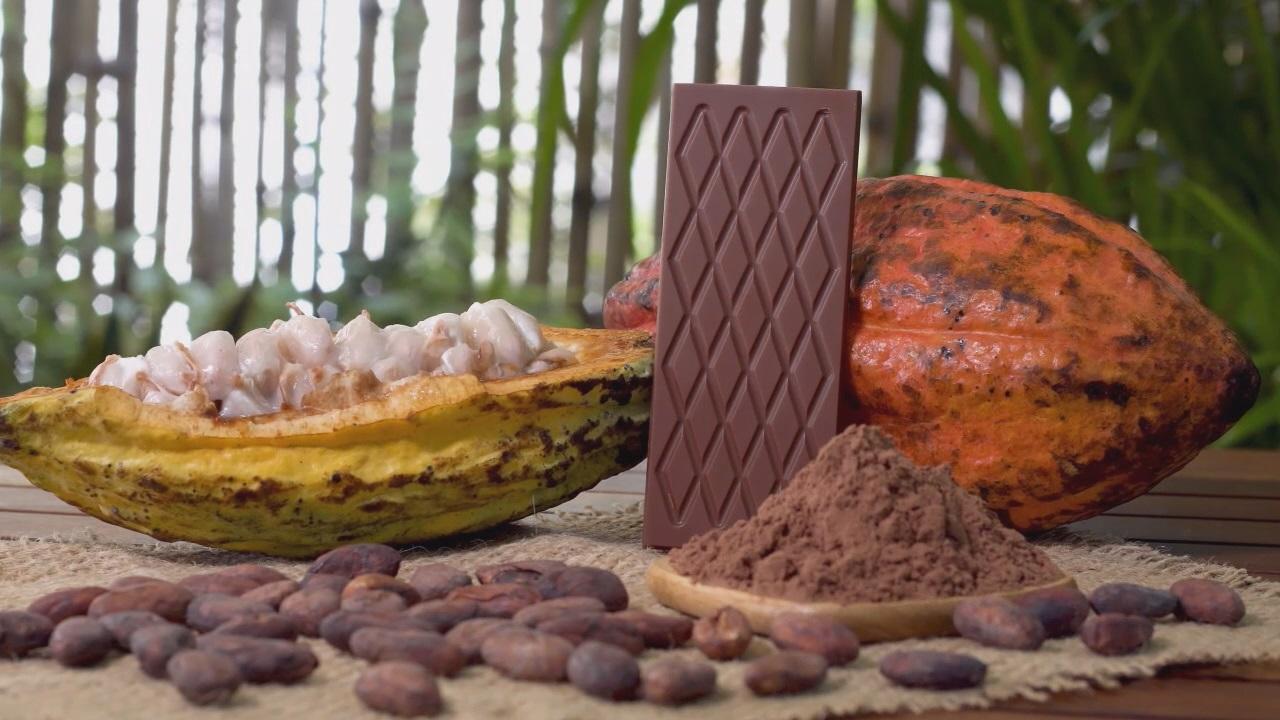 Day 10
Place Holder for 2023 Program.
Day 11
Place holder for 2023 program.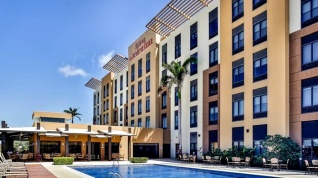 Day 12
Place holder for 2023 program.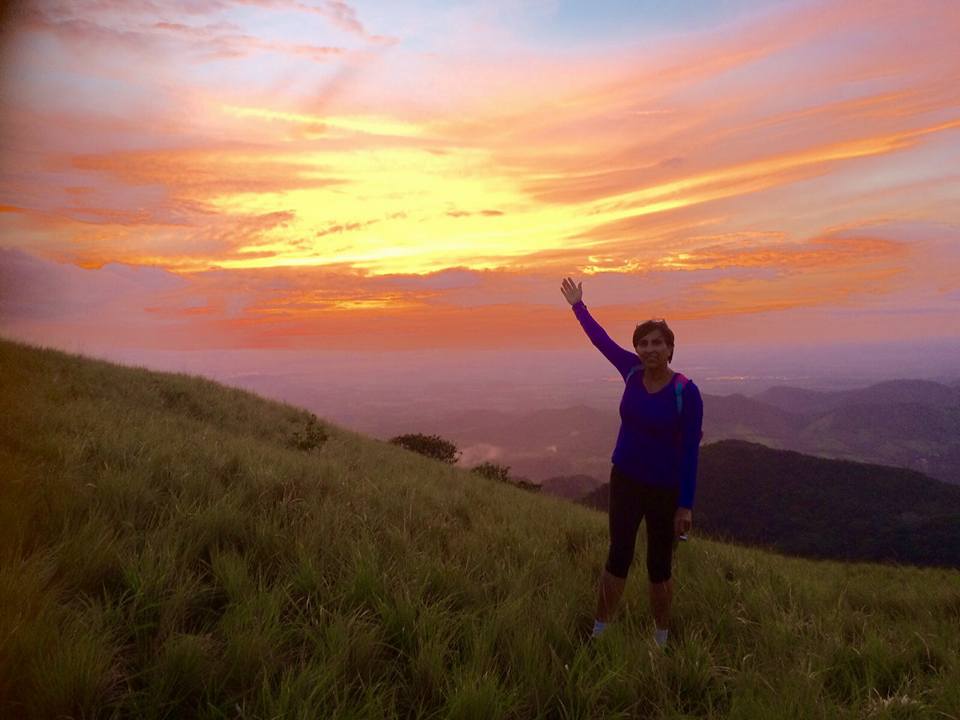 Cost is $2100 or $1950 per person for double occupancy.
Payments are non-refundable.  We highly suggest purchasing travel insurance for trip cancellation and also international medical insurance/medivac and COVID coverage.
Contact us for additional information and to receive a registration packet. More info available here.
Please Note: If you need Spanish for your job, this trip may be fully tax-deductible. Please talk to your tax advisor. The entire trip is Spanish Immersion and you will leave knowing MUCH more Spanish than when you came.