Habla Language Services now has a store front on Sellfy. You can purchase recorded workshops with PowerPoint presentations. Click here to go to the store front: Sellfy.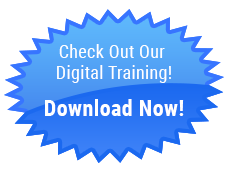 SPANISH NEWSPAPERS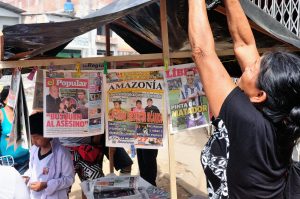 ADDITIONAL RESOURCES
Toco the Turtle for practicing present tense by the same author as Donkey Says No! Translated by Gina Covello.
Spanish for Kids. Contact us if you would like your child to learn Spanish in the San Jose area. Private tutoring also available.
Habla Language Services has a lending library for students of Spanish that is available to those participating in our programs.