English for Children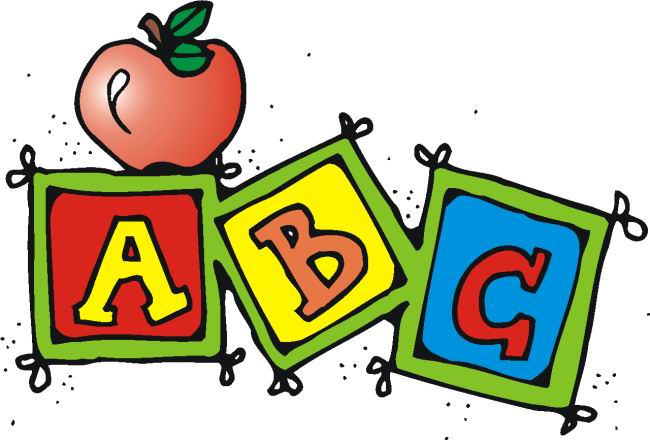 Gina Covello is an approved vendor for Ocean Grove Charter School – the school district for home schooling.
She is a native English speaker with over 20 years of teaching experience. She has an MA from the Monterey Institute of International Studies in International Policy/Hispanic Studies. Her BA is from the University of California, Santa Cruz where she double majored in English Literature and Language & Culture Studies. She has taught English and Business Communications for the University of Phoenix, San Diego, Community College District and various Adult Education Programs. She also developed the School Readiness Program for the Mt. Diablo Unified School District, so she has a great deal of training in Early Childhood Education and Development. She has taught and tutored K-12 as well as adults. She can help your child with developing sentences, paragraphs or 5-paragraph essays. Private lessons/tutoring or small group scenarios are available. Contact us for more information.