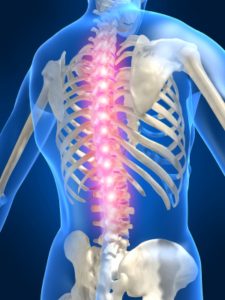 In this three-hour workshop you will receive the tools you need to communicate the following competencies:
Setting up appointments and general information (HIPPA in Spanish)
Diagnoses/Symptoms
Treatments
Directions
Describe the pain
What makes the pain better or worse?
Where do you have pain?
You can also purchase a downloadable version of this workshop: Buy now
For additional digital learning and descriptions, click here.
Proud Member of the California Chiropractic Association
Do you have a friend or colleague who might be interested in this service? Feel free to print the PDF Flier "Customized Spanish Instruction for Medical Professionals" which describes how learning Spanish can help their business. If you would like information on pricing or specific vocabulary, contact us.
Spanish Laminated Posters: Habla Language Services is proud to offer Spanish posters to help make your office more comfortable for the Spanish-speaking patient. Charts are available for purchase at workshops. Or, you can order online and have charts shipped directly to your office.
Contact us to purchase. Include zip code so we can calculate shipping.  Cost for the poster is $29.95 + shipping.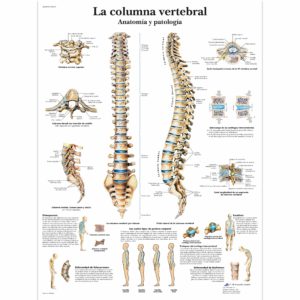 Charts are thickly laminated and printed on premium glossy (200 g) UV resistant paper with metal eyelets to make the chart easy to display. It comes in a convenient poster size 20"x26'' and can be written on and wiped off with non-permanent markers. The 125 micron lamination ensures the chart does not curl up at the edges and lasts over time.