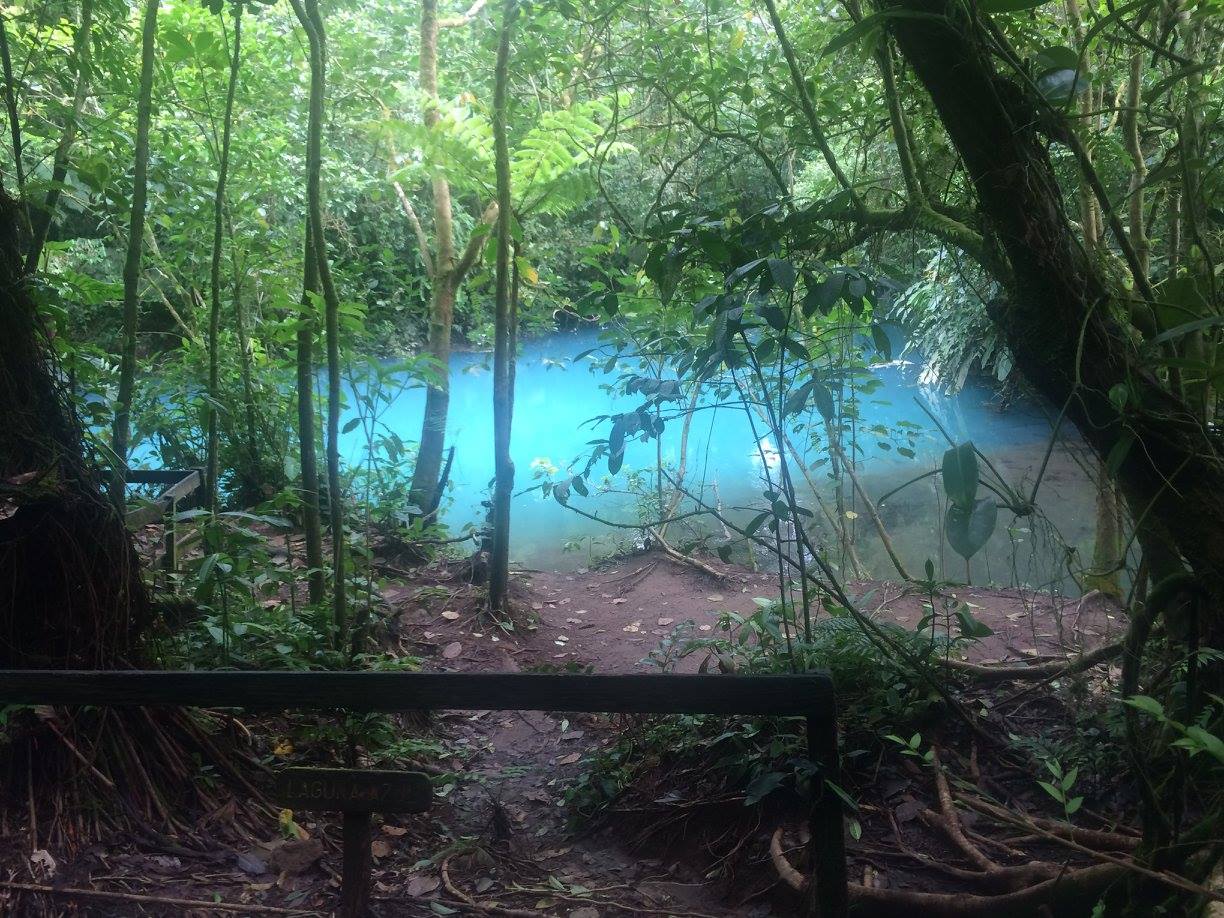 Our Costa Rica Program has been in the making for 7 years and we are launching this August, 2018. It all started when students would ask us if we had an international immersion program that we would recommend. We did not. We do NOT recommend Berlitz, but other than that, we didn't know who we could recommend in good faith.
So, we decided to build our own immersion program based in the town where Habla Language Services founder, Gina Covello, served in Peace Corps 1989-1991 – Tilarán, Guanacaste, Costa Rica. She had built contacts, friendships and Tilarán is a community Gina considers home. So, she set out to do a pilot program in 2011. We used the Invenio campus for 4 hours of instruction/day and then we did small field trips in the afternoon. We used the program we use in our San Jose office and just taught it in an intensive (4 hours/day) environment. This is how most immersion programs are run.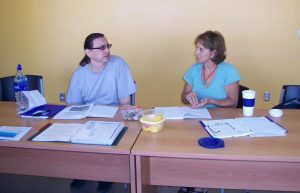 However, we quickly realized that we were missing out on the amazing learning opportunity OUTSIDE of the classroom. If you are going to come all the way to Costa Rica, you don't want to spend most of the day in the classroom. You want to get out and meet the people and LIVE the language. So we brainstormed on important topics and tasks to learn.
Then, in 2016, Gina travelled back to Costa Rica to research hotels, travel locations, create scavenger hunts for nearby towns and take photos that we'd use to market our program. #LearnSpanishCostaRica was born.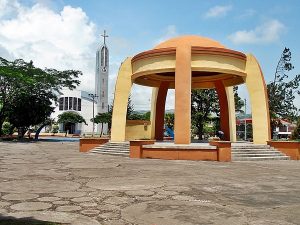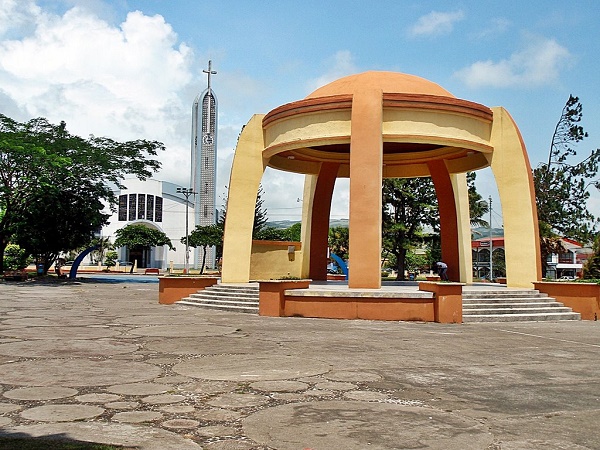 2017 was our planning year to finalize budgets, and create curriculum. Our program is now ready to go and we look forward to working with the 12 students who decide to join us to see the beach, rain and cloud forest, volcanic hot springs, amazing wild life all while learning Spanish!
For more info, see: Costa Rica Immersion Program.