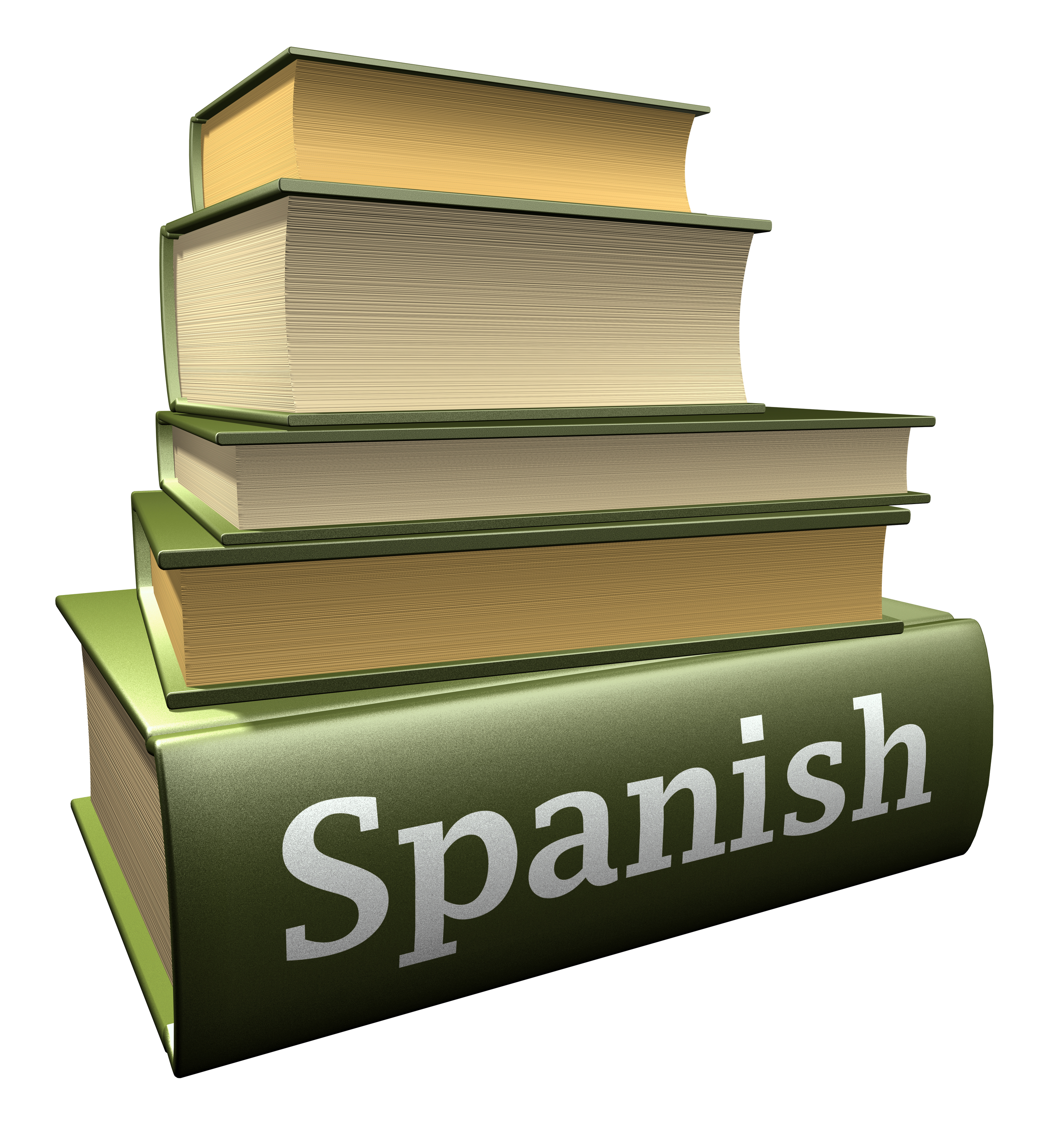 I am available to tutor you or your child for Spanish finals. I have the grammar background and experience to help with high school through college level. I taught high school Spanish for Heritage Speakers as well as Level 3. I have also tutored many Spanish 2 students and have worked with children including preschool age.
I majored in Language & Culture Studies at the University of California, Santa Cruz and received honors. I took many Spanish courses including the path for native speakers. However, I learned Spanish as a 2nd language, so I know what questions and doubts you may face when trying to make sense of all the grammar. I can help with communication as well. Contact me. I have a reduced rate if you come to the Habla Language Services classroom. Or, May 6-24, I can come to your home or study area.
I also have a Master's Degree from the Monterey Institute of International Studies in Hispanic Studies and worked as an interpreter for the U.S. Department of Justice.
I served in the U.S. Peace Corps in Costa Rica for 2.5 years and also studied in Mexico and Chile. When you hire me as a tutor, you are getting an expert in language and culture.