Attorneys and Law Enforcement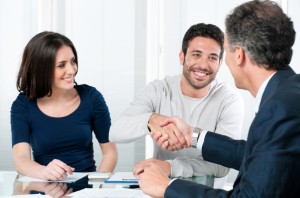 Habla Language Services will work with you so you can advise a client on court hearing dates, their rights, their options and what they can expect at different court dates. We offer Spanish for Attorneys and Spanish for Law Enforcement.
Legal Spanish 1, 2, 3, 4 and Advanced (Interpreter Training for California Court Certification). Contact Us for more information.