We've Got It All: Beach, Cloud Forest, Rain Forest, Volcanic Hot Springs, Animal Sanctuaries – All While Learning Spanish!!
Come explore one of the most fascinating countries in Central America. Coffee, chocolate, eco-tourism, rain forests, pristine beaches: Habla Language Services' trip to Costa Rica has it all! Experience "pura vida" as you visit three distinct ecosystems. August 2019 program runs August 2-13. See more info here. PLEASE NOTE: We will be making some slight adjustments to the itinerary to make it even better than last year. We will be including a nature walk to see sloths in their natural habitat and a few other changes. We will have the confirmed itinerary and any changes to cost posted by end of November 2018.
What's included:
11 hours of Spanish in the classroom with expert Gina Covello, MA.
5 days of project-based, immersion learning while living the language in small town.
10 breakfasts, 8 dinners.
Accommodation at Hilton Garden Inn, Marriott Mangroove, Volcano Lodge & Springs and Belmar Hotel.
7 nights staying with host family to enhance the learning experience.
All on-tour transportation and tip for driver, personally guided by Gina Covello.
Help of local Tilaran guide throughout the program.
Entrance to Wild Cat Sanctuary, Coffee Plantation, Local Farm, 2 Waterfall Hikes, Mistico Hanging Bridges, Proyect ASIS Sanctuary.
Transportation from and to LIR airport.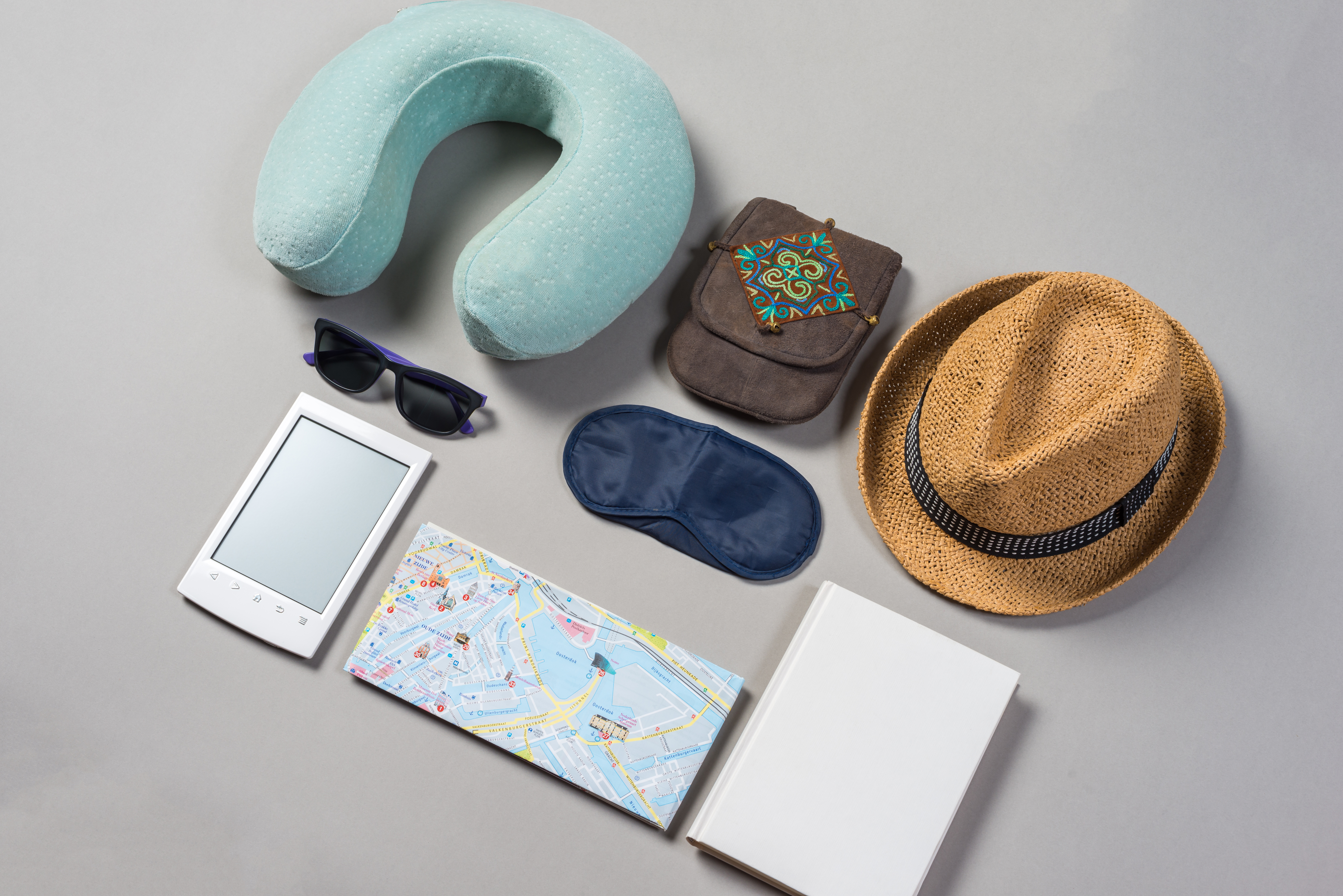 Day 1
Fly into LIR and take shuttle to Hilton Garden Inn. Depending on what time your flight arrives, you can enjoy the pool or gym and maybe go into town with us to the librería and also get a dinner típico.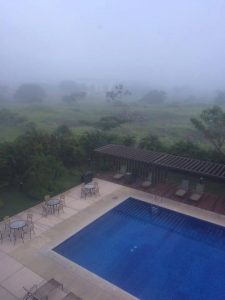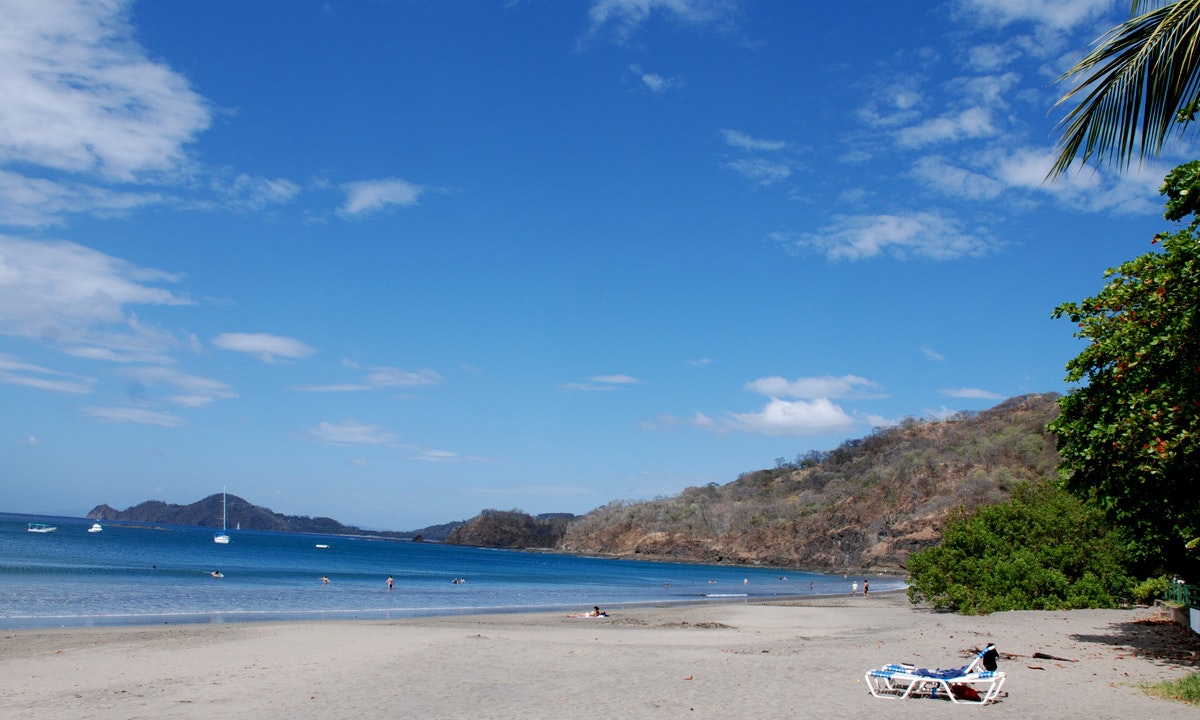 Day 2
We will have an orientation over breakfast to introduce you to the currency and exchange rate and basic culture and logistic briefing. Then we travel to Playa Hermosa for fun in the sun. Enjoy snorkeling, or relax in the sand & surf. We return to the Marriott Mangroove for sunset cocktails and dinner.  Alternatively, you can kayak or snorkel at Panama Beach (included with Mangroove). Meals: B.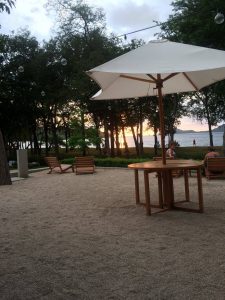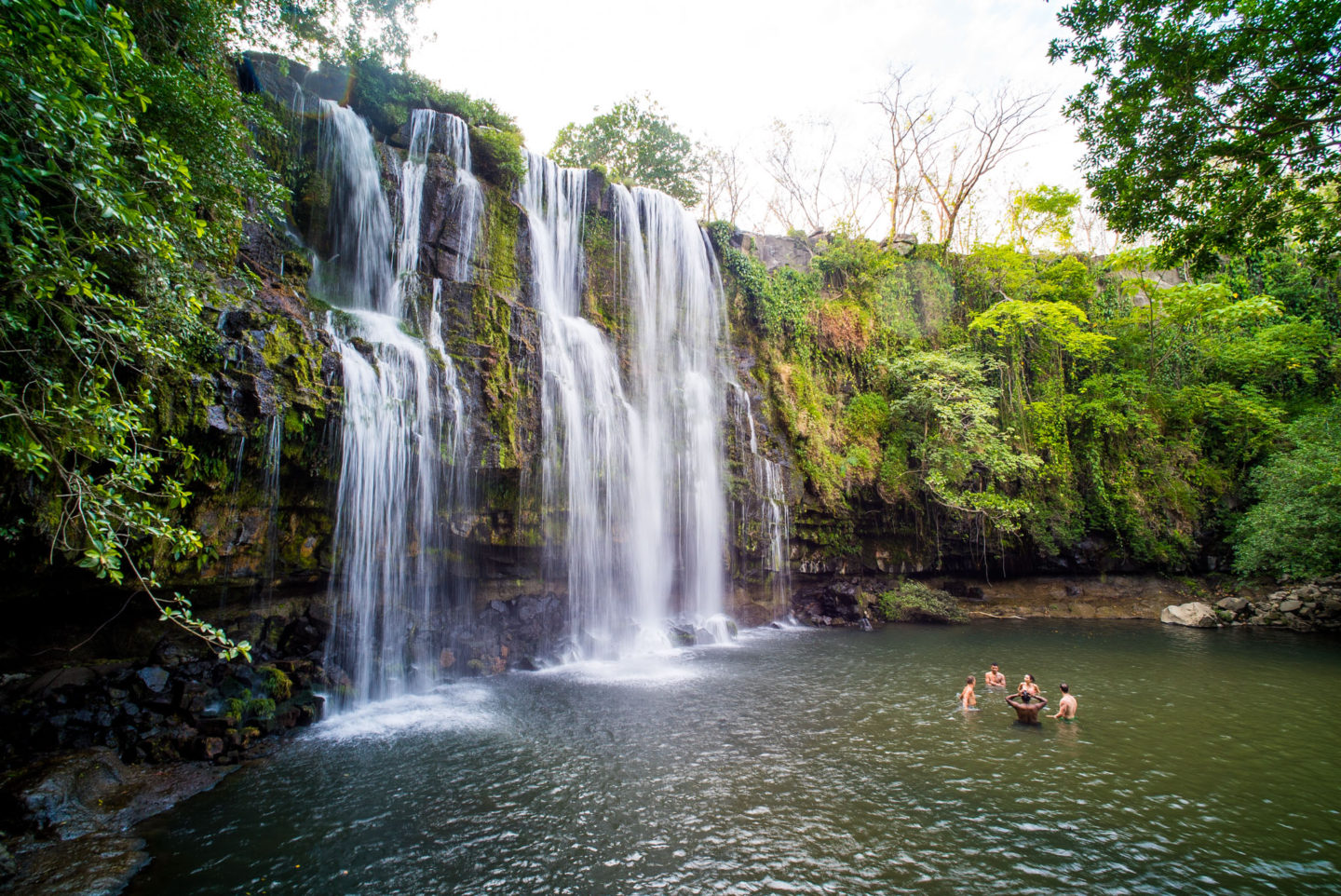 Day 3
Kayak, bike, (included) or enjoy a spa service at the hotel. We'll pick up lunch at Subway and head to the Llano Cortes Waterfall. After our picnic lunch, we'll head to the Wild Cat Sanctuary and then up to Tilarán while enjoying a beautiful sunset. We will have a brief orientation and settle in with host families. Meals: B, D.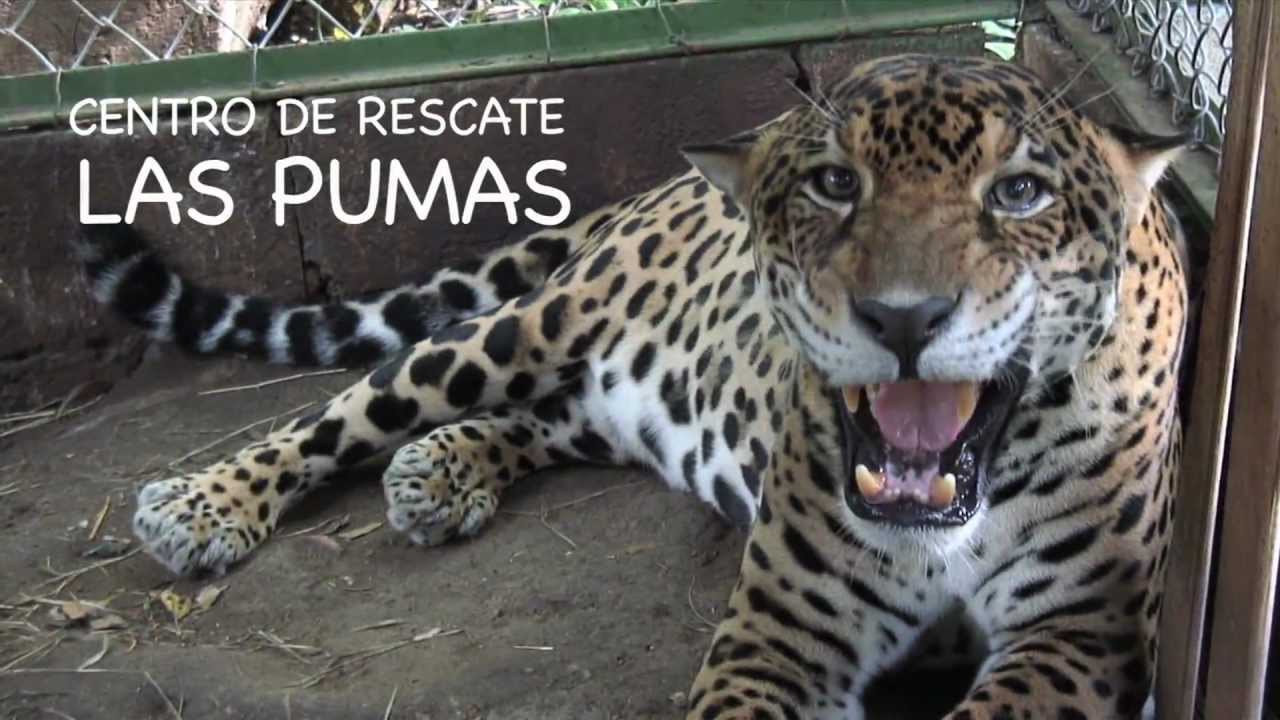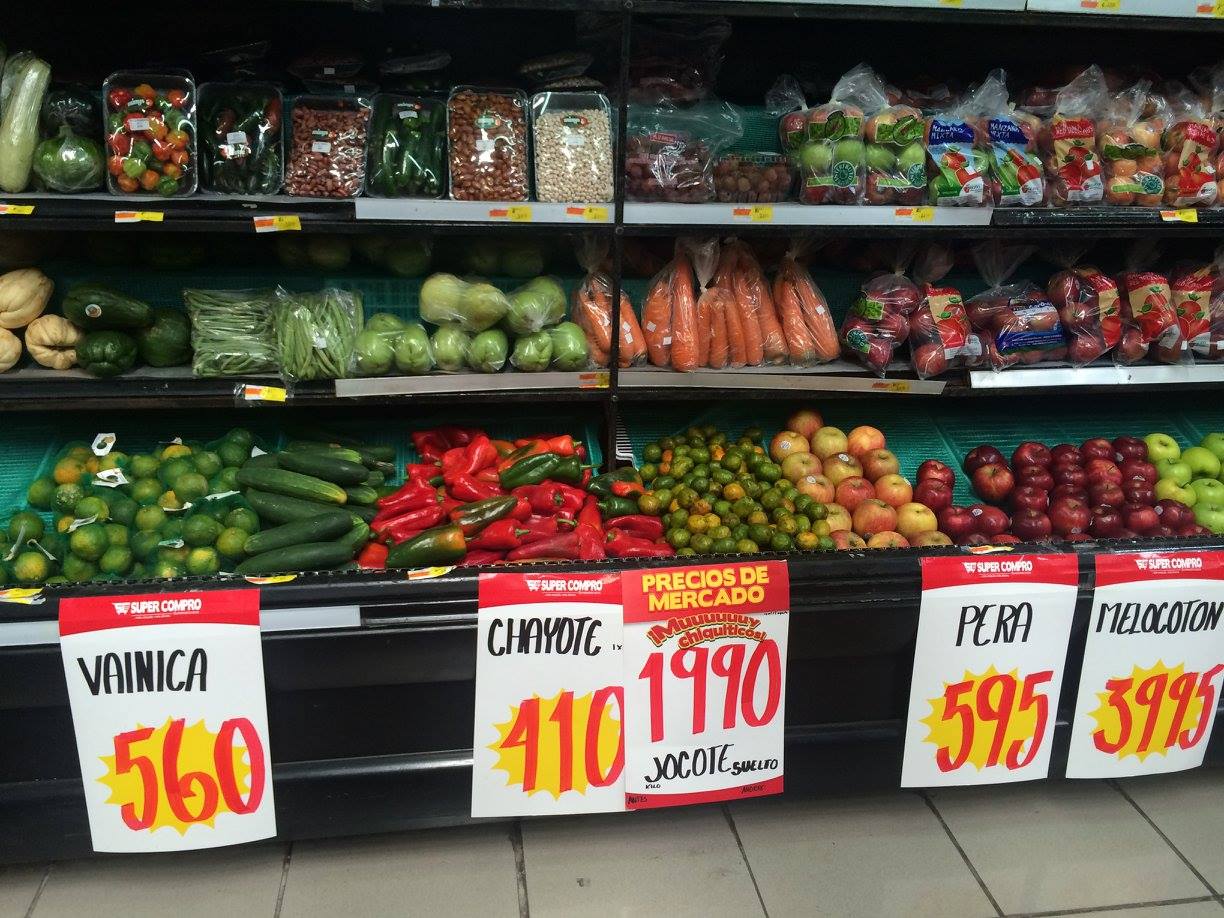 Day 4
Our 1st day of immersion starts here. We will have 2 hours of class in the morning with instruction on how to shop in the frutería and supermercado. You will also order lunch in a restaurant. School-aged children can visit the local school and adults can visit the church and town plaza. Meals: B, D.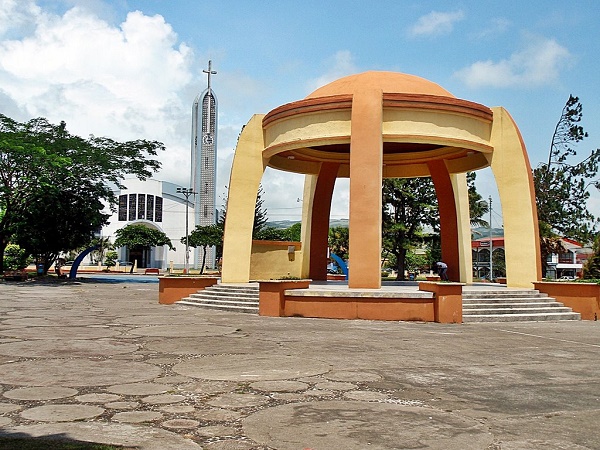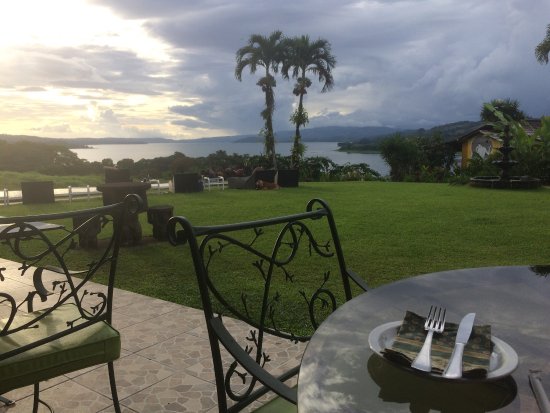 Day 5
Two hours of immersion in the morning to learn the vocabulary necessary for our visit to the post office and store. You will then venture out and invite a new Tico friend to lunch for Spanish conversation. We will visit a local farm in the afternoon for café and sunset. Meals: B, D and a snack.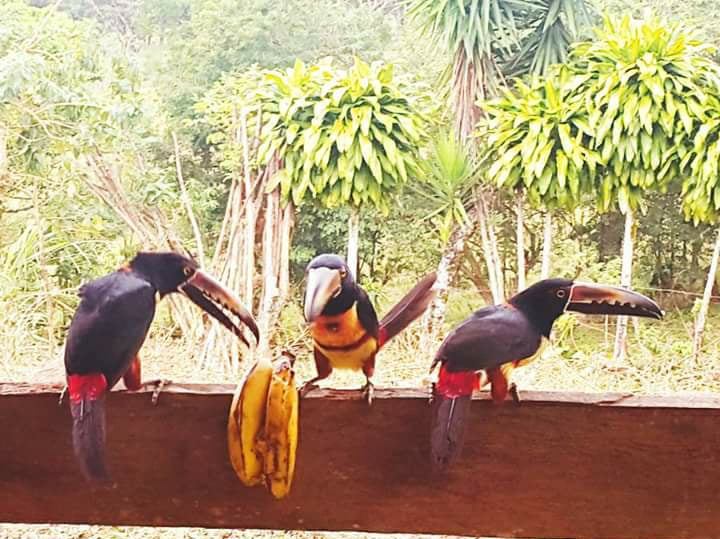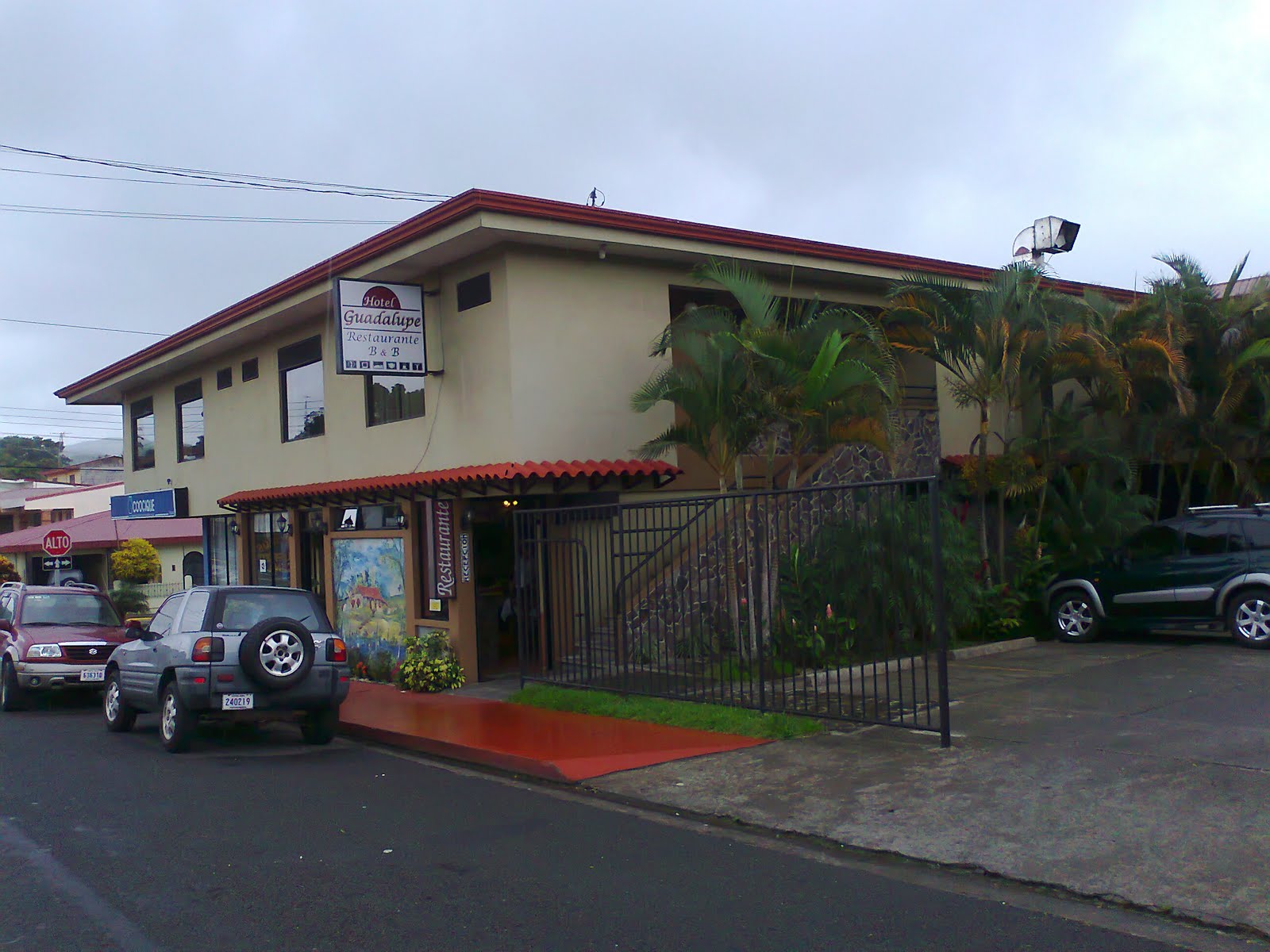 Day 6
Two hours of class in the morning to prepare for visit to health or dental clinic. Students will also learn how to make a hotel reservation and take a taxi. Meals: B, D.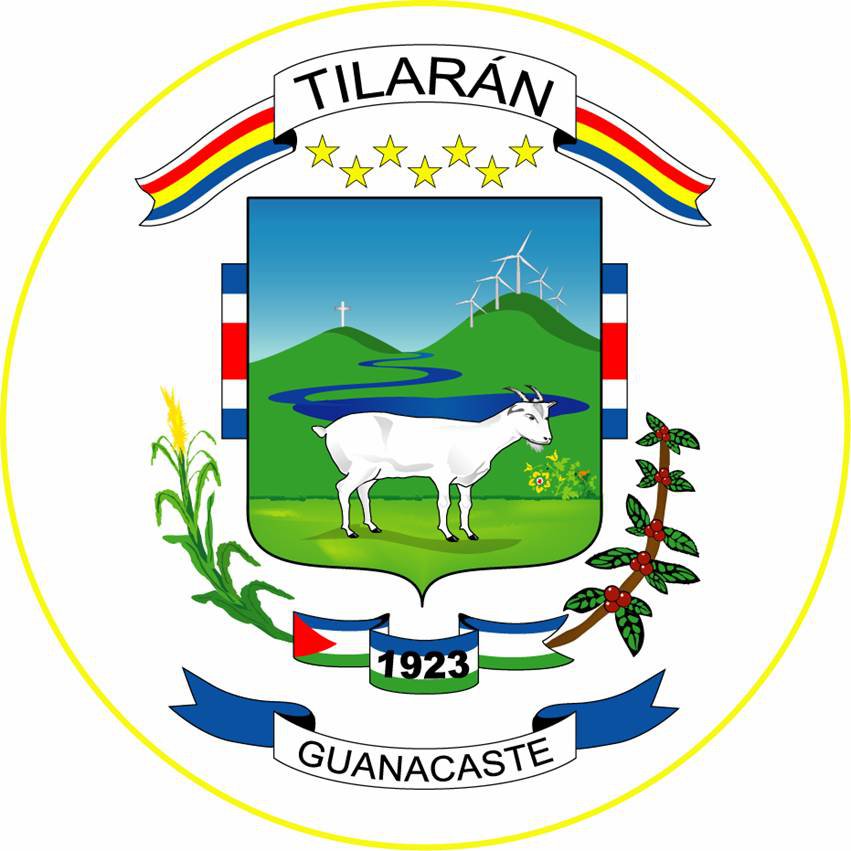 Day 7
Two hours of class in the morning. Students will visit the municipality to learn about local government. In the afternoon, we will visit a local coffee plantation and enjoy coffee and a snack. Meals: B, D, snack.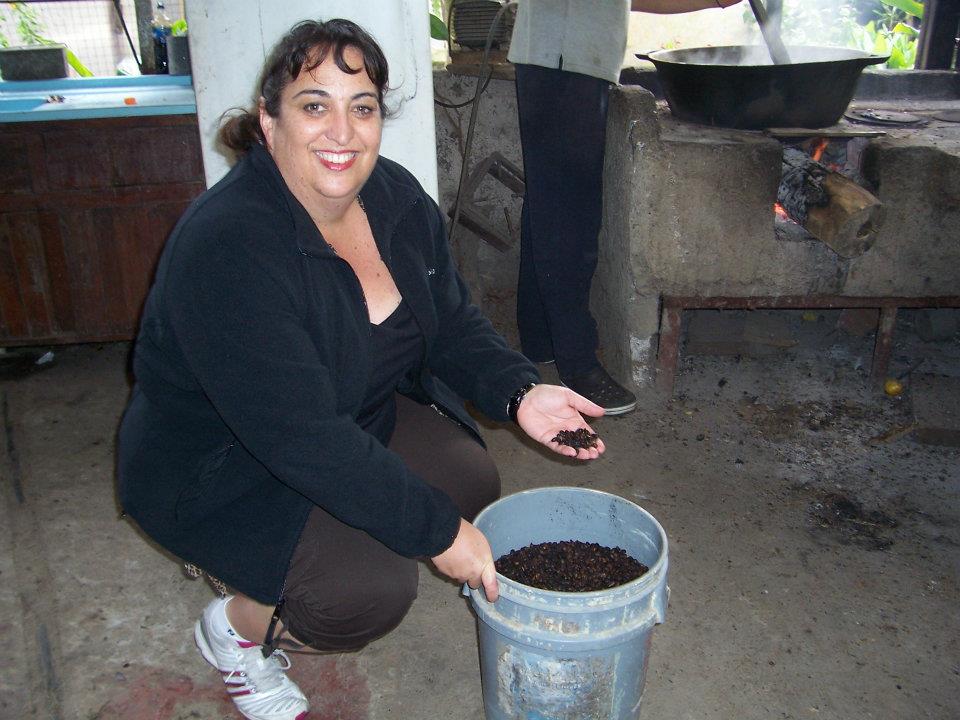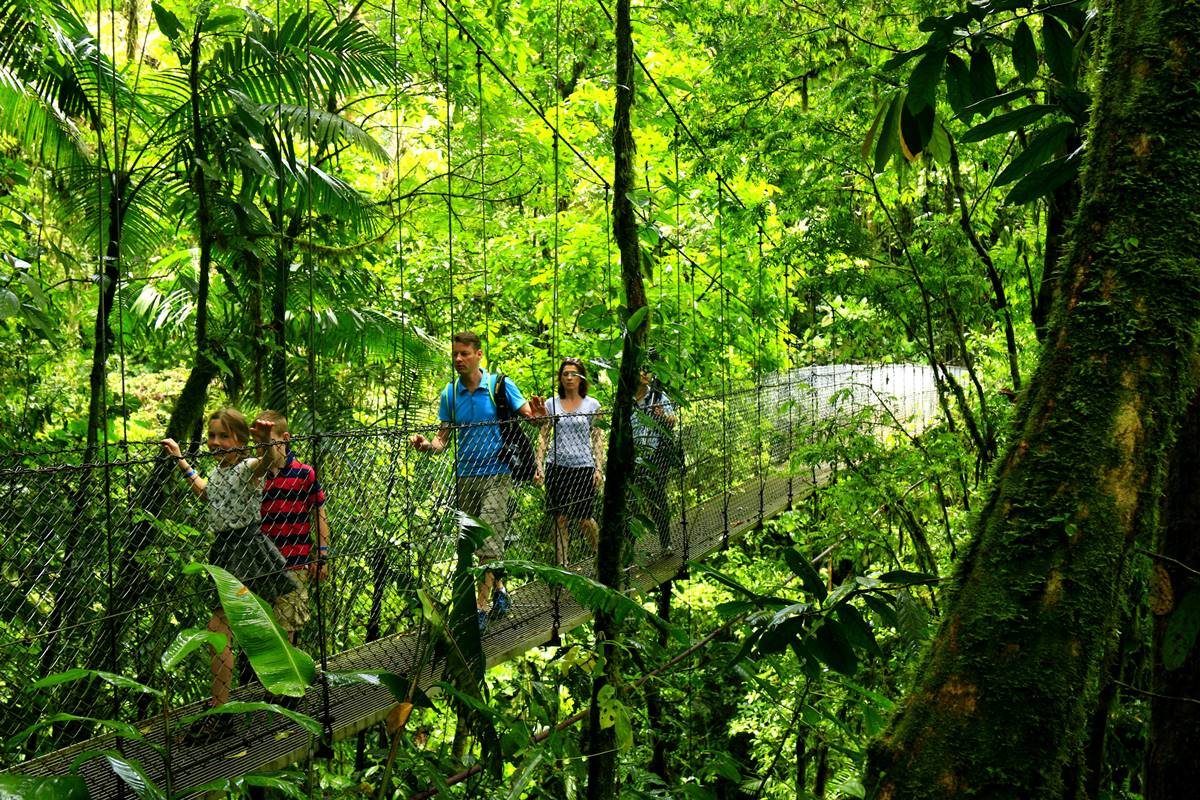 Day 8
We'll head to the rain forest for a 2½ hour guided walk at Mistico Hanging Bridges. Then we'll head to an amazing Italian restaurant for lunch and then check in at Volcano Lodge & Hot Springs. You can decide to enjoy a soak in the springs, spa treatment or head to La Fortuna Waterfall. Dinner will be at the hotel. Meals: B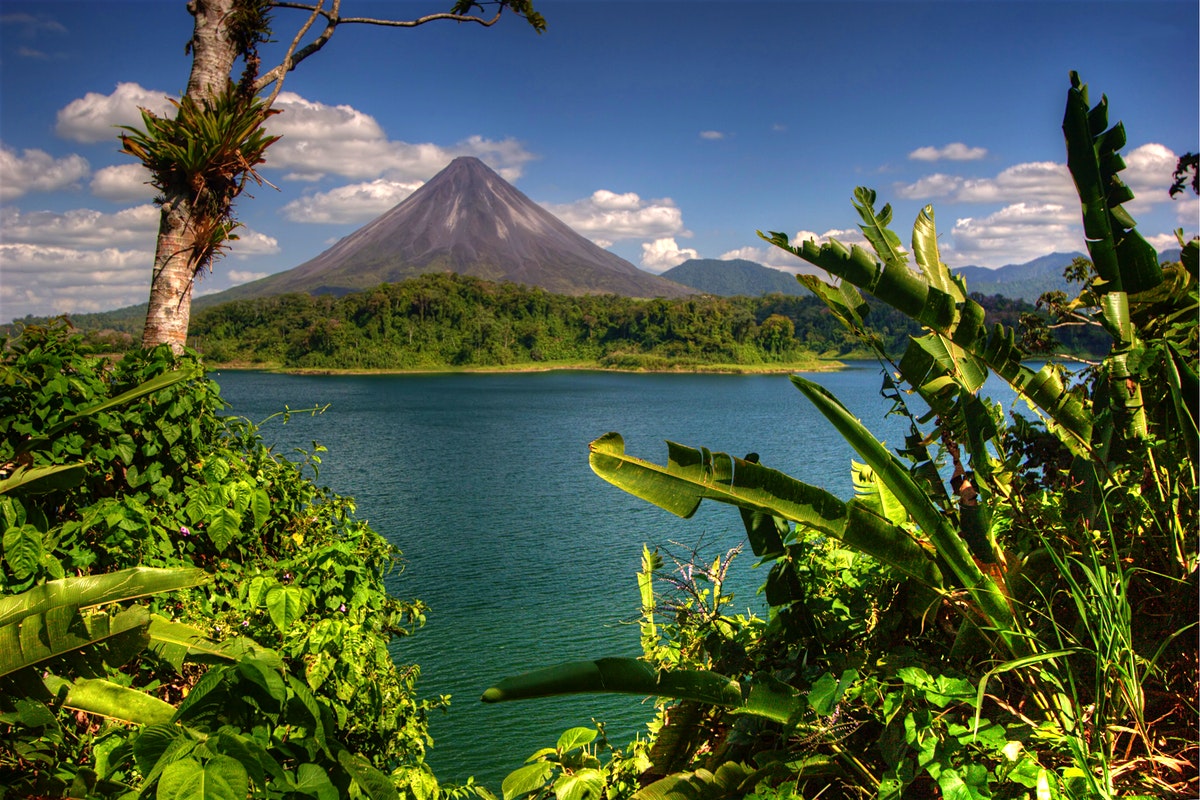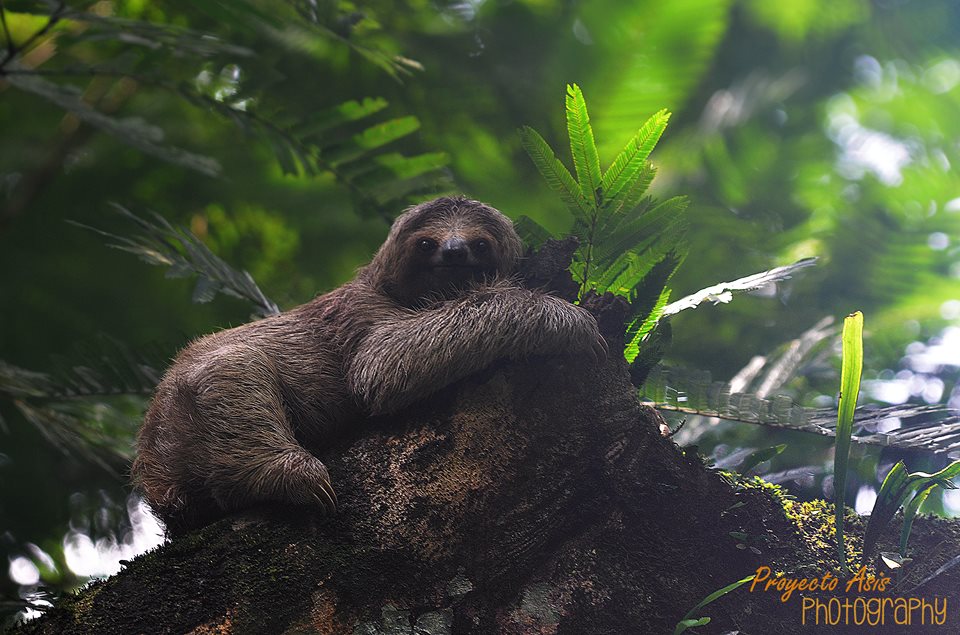 Day 9
Early breakfast at the hotel and then head up to Project ASIS Wildlife Rescue Center. We will spend the day learning about the sanctuary and will have the opportunity to prepare meals and feed the animals! We'll have lunch in La Fortuna and then head to Monteverde Cloud Forest via boat/taxi. We will arrive in time for an optional Night Walk. We will then dine at the exquisite Hotel Belmar Farm-to-Table. Meals: B, D.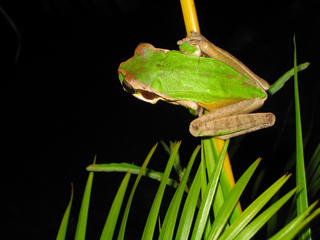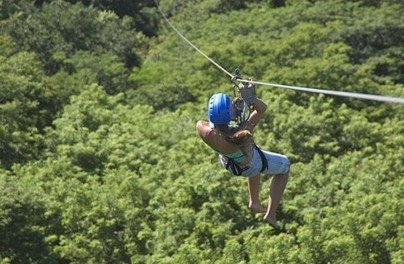 Day 10
Bird watching, ziplining, hiking the preserve. You choose your optional morning activity. Then we'll have lunch at the local coop with time for shopping from the local artists. We'll walk to the Monteverde Cheese Factory for the best ice cream ever. Next, we will head to Monteverde Reserve to see the hummingbirds and check out the gift shop. We will then head to Rosewood Souvenirs for more shopping and to see Jose Luis' wood shop and orchid garden before heading back down to Tilarán. Meals: B, D.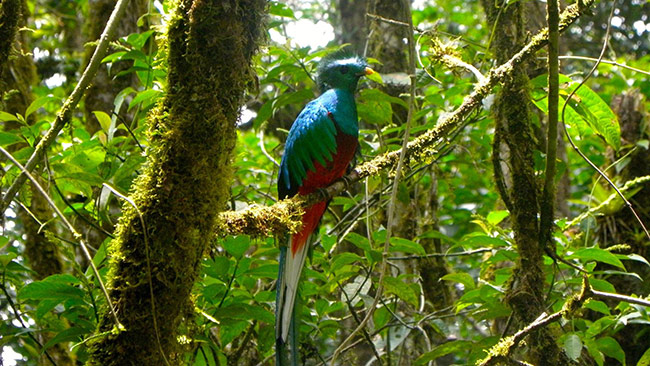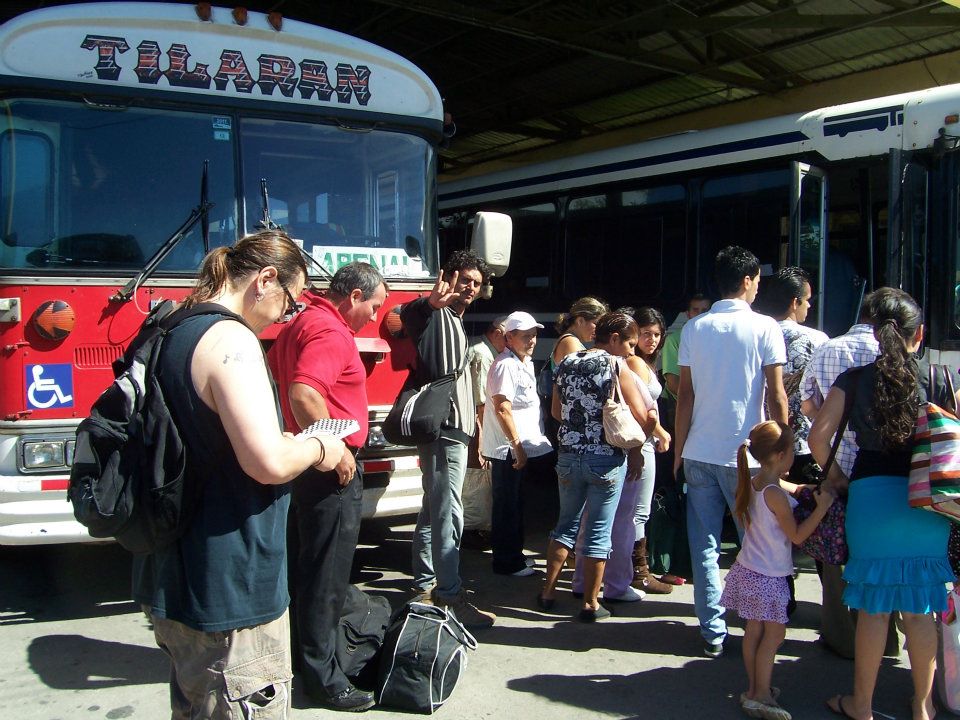 Day 11
Our last day of Spanish Immersion in the morning to prepare for town scavenger hunts in small groups. Work with your team to navigate the local bus system and answer the questions prepared for neighboring towns. This is your final exam and then we'll celebrate at Viento Fresco Waterfalls. Meals: B, D.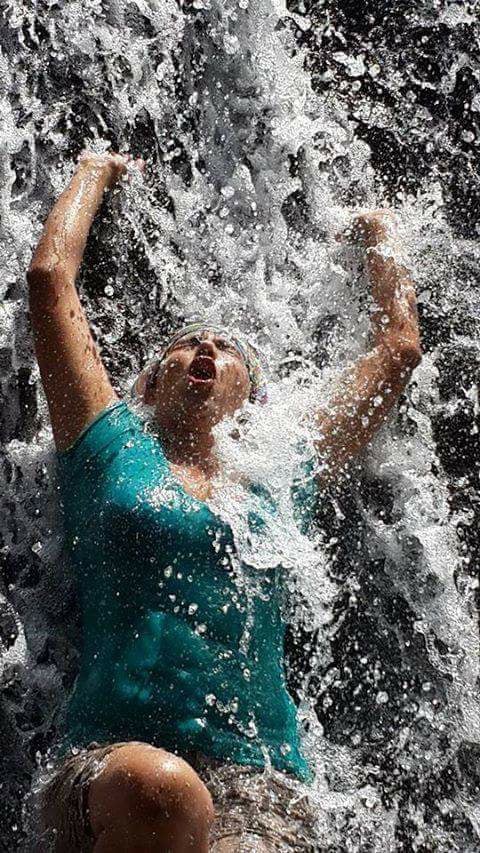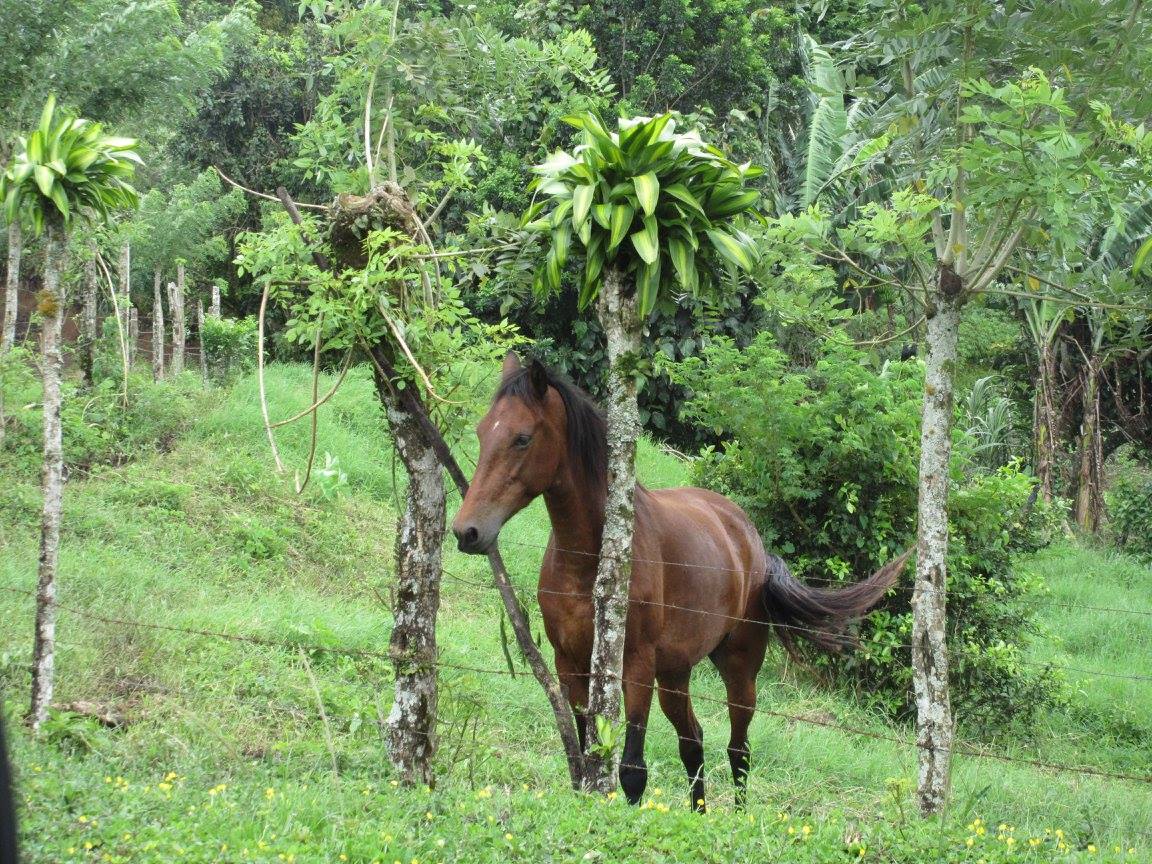 Day 12
Our program officially ends here. We will get you on a taxi to LIR or you can choose to stay at Ana's farm or we can help you set up a tour. Program leader Gina Covello will be staying at the farm and then may make a trip to the Osa Peninsula or Tortuguero National Park.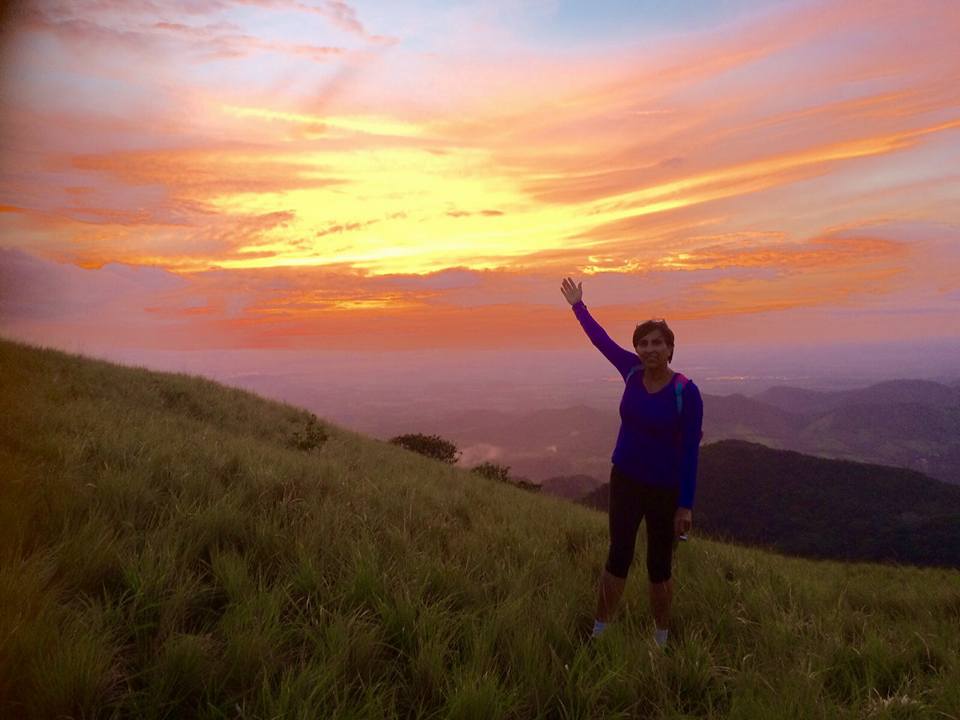 Reserving and Payment Information: To reserve your space, submit $600 deposit here.
Deposit is non-refundable. We highly suggest purchasing travel insurance for trip cancellation and also international medical insurance/medivac. See various plan options here: SquareMouth. Your deposit will be forfeited if full payment is not received by June 1, 2019. PLEASE NOTE: Cost is subject to slight change. We will have confirmed cost posted by November 30, 2018 for the 2019 trip.
Cost is $3500 payable by June 1, 2019.  We encourage early sign-up. Trip will fill after 12 participants and then we will take a wait list. Early Bird price of $3100 due by April 1, 2019.
Contact us for cost of bringing child. Cost depends on age and how many.
Payments are non-refundable.  We highly suggest purchasing travel insurance for trip cancellation and also international medical insurance/medivac.
Contact us for additional information and to receive a registration packet. More info available here.
Please Note: If you need Spanish for your job, this trip may be fully tax-deductible. Please talk to your tax advisor. The entire trip is Spanish Immersion and you will leave knowing MUCH more Spanish than when you came.